The "Biggest Market Move on a Political Scandal on Thursday" award will go to a dark horse. While the U.S. is mired in piling allegations of Trump administration collusion with Russia, Brazil came out of nowhere with its own presidential incident to topple the iShares MSCI Brazil Index (ETF) (NYSEARCA:EWZ) by more than 17% this morning.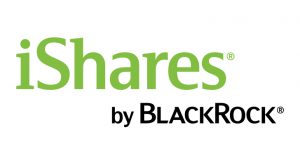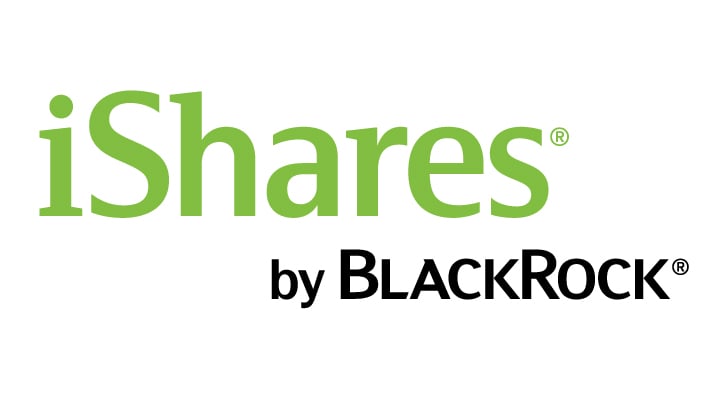 The news hitting EWZ this morning? Brazilian president Michel Temer has been accused of giving the OK to bribe a potential witness in a graft probe concerning Petroleo Brasileiro SA Petrobras (ADR) (NYSE:PBR).
Brazilian newspaper O Globo also says Temer also told an executive at meat company JBS — the same executive who reportedly recorded Temer's approval of the hush money — to pay a politician to fix a problem at a power plant owned by JBS' parent company.
The implication has sent stocks in Brazil's leading exchange, the Bovespa, into a tailspin … and the U.S.-traded EWZ is reeling in tandem.
The Effect on the EWZ
The EWZ is the largest exchange-traded fund dealing exclusively in Brazilian stocks. It holds the likes of Brazil financials Itau Unibanco Holding SA (ADR) (NYSE:ITUB) and Banco Bradesco SA (ADR) (NYSE:BBD), as well as multinational brewer Ambev SA (ADR) (NYSE:ABEV).
ITUB and BBD are off nearly 20% in premarket trade, while ABEV is looking at about 14% in losses.
The declines are a sharp slap in the face following a yearlong rally of about 40%, driven primarily by optimism over Temer, who (perhaps ironically) took over for Dilma Rousseff, who herself was impeached over corruption charges.
From a September Bloomberg report, "Temer said he would spend all his political capital to shore up public accounts, expressing confidence that Congress would approve his proposals by the middle of next year to limit public spending and reform pensions."
The play here? There is none, unless you really feel like gambling.

EWZ's run in the past year is really the latter half of a rally that has seen the ETF nearly double from early 2016's decade-long lows in the fund. If you really wanted to make the argument, Brazilian stocks still have a lot more recovering to do considering they're still off 60% since their 2008 high.
But Brazil's government has already proven within just the past year that it's willing to let executive heads roll over corruption, if proven. Temer's political survival here is very much in doubt, which is certain to erode confidence until the country reaches some sort of resolution. And even if Temer is ousted, his replacement still would need the right batch of economic policies to rekindle investors' optimism; when Rousseff was ousted, Temer encouraged several policies that represented a complete reversal of his predecessor's direction.
The EWZ ETF is in for more volatility and downside action. This is not the "buy the dip" moment.
That said, traders who are aggressive enough to try to time a bounce would do well avoiding EWZ, and going all out with the Direxion Brazil Bull 3X ETF (NYSEARCA:BRZU), a leveraged ETF that provides 3x bullish exposure to Brazilian stocks.
But handle with care. BRZU is off 50% this morning.
Kyle Woodley is the Managing Editor of InvestorPlace.com. As of this writing, he did not hold a position in any of the aforementioned securities. Follow him on Twitter at @KyleWoodley.