Fund fees, be they index fund or exchange-traded fund (ETF) fees, continue dropping and that is great news for investors.
"The average ETF expense ratio in 2010 was 0.6%, which compares with 0.73% for index mutual funds and 1.45% for actively managed mutual funds," according to Fidelity.
Fast-forward to 2017 and those numbers, particularly for ETFs and index funds are even lower.
"Morningstar's study of U.S. funds finds that investors paid lower fund expenses in 2016 than ever before. The asset-weighted average expense ratio across funds was 0.57% in 2016, down from 0.61% in 2015 and 0.65% three years ago," according to Morningstar. "This decline stems from strong investor demand for lower-cost funds, principally passive funds."
By some estimates, the average U.S.-listed ETF charges 0.44% per year, or $44 on a $10,000 investment. Some estimates put the number lower than that.
What is clear is that investors love low-fee ETFs and index funds. When it comes to ETFs in 2017, about three-quarters of the year's ETF inflows went into funds with expense ratios of less than 0.2% and the bulk of those dollars were directed at funds with annual fees of less than 0.1%.
With all of that said, here are seven cheap index funds and ETFs to buy.
Cheap Index Funds and ETFs to Buy: Schwab International Index Fund (SWISX)


Expense Ratio: 0.06%, or $6 annually on a $10,000 investment
The Schwab International Index Fund (MUTF:SWISX) is Schwab's index fund answer to popular MSCI EAFE Index tracking strategies. With an expense ratio of just 0.06%, it is one of the cheapest international funds trading in the U.S. and that includes ETFs, index and mutual funds.
SWISX offers another value proposition: Its emphasis on developed markets outside the U.S. that are attractively valued relative to major U.S. equity benchmarks. SWISX, which has $4.2 billion in assets under management, is heavy on Japan and the U.K. as well as the largest Eurozone economies.
Cheap Index Funds and ETFs to Buy: iShares Core S&P Total U.S. Stock Market ETF (ITOT)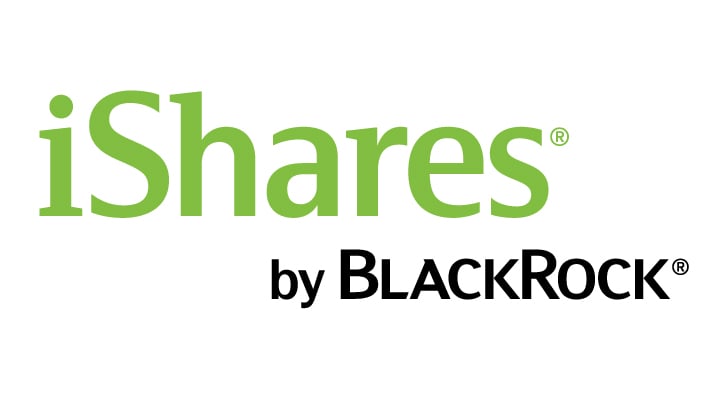 Expense Ratio: 0.03%
Currently, there are five ETFs trading in the U.S. that have annual fees of 0.03% — the lowest in the nation. One of those five is the iShares S&P 1500 Index Fund (ETF) (NYSEARCA:ITOT).
The $12.7 billion ITOT tracks the S&P Total Market Index and provides investors with exposure to stocks beyond large-caps as highlighted by a roster of nearly 3,500 holdings. ITOT's objective is to provide investors with a fund that encompasses 90% of the U.S. equity market.
Like the S&P 500, ITOT is heavy on technology, financial services and healthcare names as those sectors combine for over half the ETF's weight.
Cheap Index Funds and ETFs to Buy: Schwab Small Cap Index Fund (SWSSX)


Expense Ratio: 0.05%
Whether it is with an ETF or index fund, investors will pay a little bit more for small-cap exposure. That does not mean they need to pay a lot to access smaller stocks. The Schwab Small Cap Index Fund (MUTF:SWSSX) is proof that the growth opportunities offered by small-caps can be had on the cheap.
SWSSX tracks the popular Russell 2000 Index, one of the most widely followed gauges of U.S. small-caps. To be precise, the $3.7 billion SWSSX holds 1,983 stocks.
Cheap Index Funds and ETFs to Buy: Schwab U.S. Mid-Cap ETF (SCHM)


Expense Ratio: 0.05%
The Schwab U.S. Mid-Cap ETF (NYSEARCA:SCHM) is the least expensive mid-cap ETF trading in the U.S. This $4 billion index fund holds almost 500 stocks and could be a potential rebound play in 2018 after mid-caps lagged larger stocks in 2017. Over long holding periods, mid-caps typically outperform large-caps while offering less volatility than smaller stocks.
SCHM allocates 18% of its weight to technology stocks, while the industrial and financial services sectors combine for 30.6% of the index fund's weight. Schwab clients can realize additional cost savings with SCHM because it is available on the firm's commission-free platform.
Cheap Index Funds and ETFs to Buy: iShares Core S&P U.S. Value ETF (IUSV)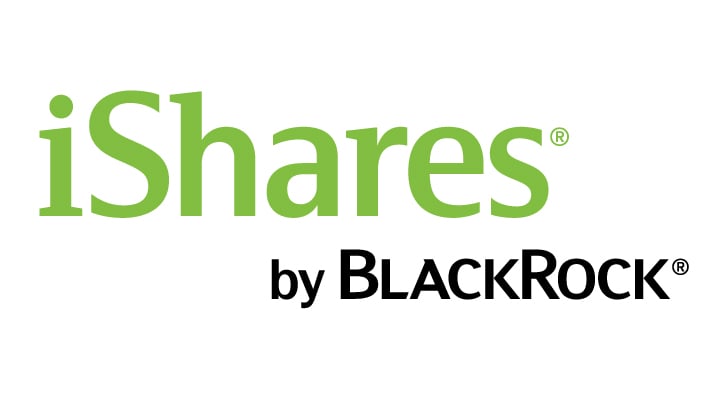 Expense Ratio: 0.05%
The trend of low fees has made its way to fundamentally weighted index funds and ETFs, also known as smart beta funds. An annual fee of just 0.05% on a fund such as the iShares Russell 3000 Value Index (ETF) (NASDAQ:IUSV) would have been unthinkable a few years ago, but it is reality today.
As its name implies, IUSV is a value and value stocks are coming off a rough 2017 in which they trailed growth and momentum names by notable margins. That has some investors betting value stocks will be on the mend this year.
Due in part to the length of the current bull market in U.S. stocks, value index funds are becoming concentrated at the sector level. In the case of IUSV, the financial services and energy sectors combine for nearly 36% of the ETF's roster, meaning investors in the fund can ill afford to have both sectors slide at the same time.
Cheap Index Funds and ETFs to Buy: Vanguard Growth ETF (VUG)


Expense Ratio: 0.06%
While the value factor is a credible rebound candidate this year, the other side of factor evaluation process is acknowledging that factor out-performance can be persistent. That could bode well for the Vanguard Growth ETF (NYSEARCA:VUG) in 2018.
VUG gained almost 28% last year. Just as value ETFs are often top-heavy at the sector level, the same is often true of growth index funds. VUG devotes over 47% of its combined weight to technology and consumer discretionary stocks.
What could hinder VUG this year would be a pullback, or worse yet, simultaneous retreats by Apple Inc. (NASDAQ:AAPL), Alphabet Inc (NASDAQ:GOOG), Amazon.com, Inc. (NASDAQ:AMZN) and Facebook Inc (NASDAQ:FB) as those are VUG's top four holdings.
Cheap Index Funds and ETFs to Buy: Vanguard Total International Stock Index Fund Admiral Shares (VTIAX)


Expense Ratio: 0.11%
The rub with the Vanguard Total International Stock Index Fund Admiral Shares (MUTF:VTIAX) is that investors need to plunk down a $10,000 minimum investment to get the benefit of its low fee. Some index funds still require minimum investments, but ETFs do not.
VTIAX is a total international index fund, meaning it is not regionally constrained. Emerging markets account for almost 20% of the fund's weight.
This is a fine option for investors looking for broad international exposure as VTIAX holds a whopping 6,267 stocks.
As of this writing, Todd Shriber did not hold a position in any of the aforementioned securities.