As measured by the Energy Select Sector SPDR (NYSEARCA:XLE), energy stocks were laggards last year. XLE, the largest equity-based energy ETF by assets, fell 0.9% in 2017 while the S&P 500 gained 20%.
Amid rebounding oil prices, things are changing for the better for the once downtrodden energy sector. XLE is up 11% over the past 90 days as West Texas Intermediate (WTI) and Brent crude futures reside at multi-year highs.
Additionally, the energy sector, which is the seventh-largest sector allocation in the S&P 500, is seen as a major winner from President Trump's tax reform effort. For years, energy companies paid a higher corporate tax rate than other sectors, and with that tax rate falling the sector stands to benefit.
Plus, the new tax bill allows capital expenditures to be deducted in the year of their occurrence, a significant boon for the capital-intensive energy group.
Some energy ETFs are credible income plays while others can provide upside potential. Some can do both. There's something for every type of energy investor in this list.
Best Energy ETFs for 2018: VanEck Vectors Oil Services ETF (OIH)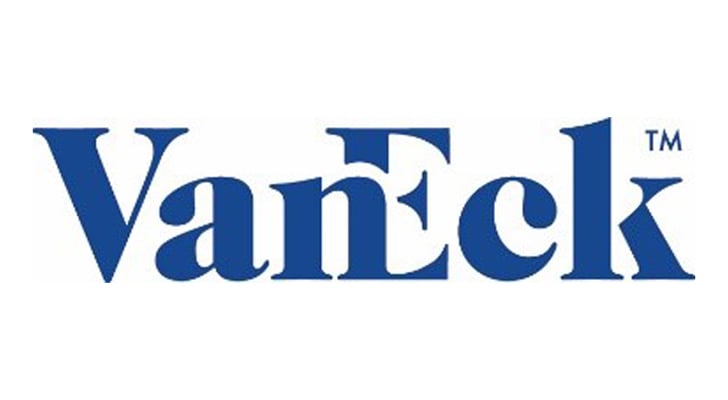 Expense ratio: 0.35% per year, or $35 on a $10,000 investment.
Oil services are a double-edged sword due to their often intimate correlations to oil prices. The VanEck Vectors Oil Services ETF (NYSEARCA:OIH) proves as much.
While the aforementioned XLE barely nudged lower last year, weak oil prices through much of the year sent OIH lower by 19.5%. The subsequent oil price rally has OIH up 13.5% over the past three months.
The $2 billion OIH, which tracks the MVIS U.S. Listed Oil Services 25 Index, holds 26 stocks, but this energy ETF is a concentrated bet as Schlumberger Ltd. (NYSE:SLB) and Halliburton Co. (NYSE:HAL) combine for 31.5% of the fund's weight.
Oil services stocks are also more volatile than integrated energy names. OIH has a three-year standard deviation of 28%.
ALPS Energy Infrastructure ETF (ENFR)


Expense ratio: 0.65% annually
There are corners of the energy sector where income investors can go to get their fix and that includes master limited partnerships (MLPs) and energy infrastructure companies. The ALPS Energy Infrastructure ETF (NYSEARCA:ENFR) does not skimp on yield as highlighted by a dividend yield north of 5%. That is better than what income seekers get on the S&P 500 and 10-year Treasuries combined.
ENFR holds US energy infrastructure MLPs (25%), U.S. general partners (25%), U.S. energy infrastructure companies (25%) and Canadian energy infrastructure companies (25%).
The fund's exposure to MLPs is capped at 25% due to tax laws that dictate that funds that exceed 25% allocations to MLPs have to be taxed at the fund, meaning higher costs for investors.
Historically, MLPs usually are not highly correlated to stocks and bonds, meaning ENFR can provide important diversification for long-term investors.
Fidelity MSCI Energy ETF (FENY)


Expense ratio: 0.084% per year
For investors looking for plain vanilla exposure to energy stocks, the Fidelity MSCI Energy ETF (NYSEARCA:FENY) is an idea to consider. For penny-pinching investors that want exposure to energy stocks, FENY is THE idea to consider.
With its annual fee of just 0.084%, FENY takes the cake as the cheapest energy ETF on the market today. Plus, Fidelity clients can trade this energy ETF commission-free.
As a cap-weighted fund, FENY is heavily allocated to the largest energy stocks. Translation: Exxon Mobil Corp. (NYSE:XOM) and Chevron Corp. (NYSE:CVX), the two largest U.S. oil companies, combine for 36.6% of FENY's lineup. No other stock garners a weight of more than 6.2% in this Fidelity ETF's lineup.
After falling 2.3% in 2017, FENY is up 4% to start 2018.
PowerShares S&P SmallCap Energy Portfolio (PSCE)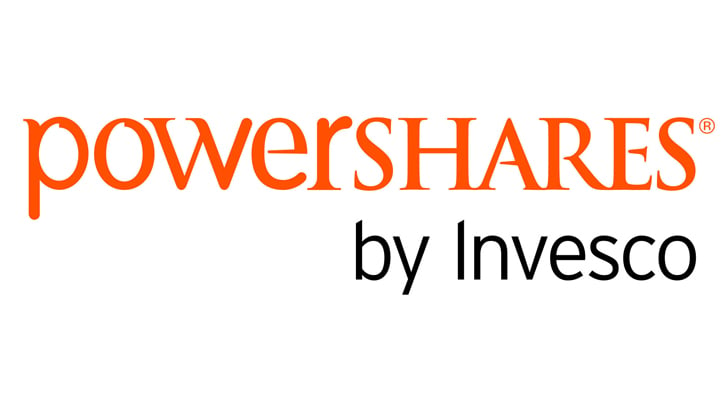 Annual fee: 0.29%
Small-cap sector ETFs can provide investors with an added boost when that sector is shining. Such funds can also be a problem when the underlying sector is scuffling.
With energy stocks rallying to start 2018, the PowerShares S&P SmallCap Energy Portfolio (NASDAQ:PSCE) is overshooting the broader energy sector rally with a gain of 6.6%.
PSCE, which is the small-cap counterpart to the aforementioned XLE, holds 28 stocks with an average market capitalization of $1.57 billion. Just two industries are represented in this energy ETF: oil services providers and pure energy producers.
PSCE carries a warning familiar to seasoned small-cap investors: volatility. Over the past three years, PSCE has been nearly twice as volatile as XLE.
SPDR S&P North American Natural Resources ETF (NANR)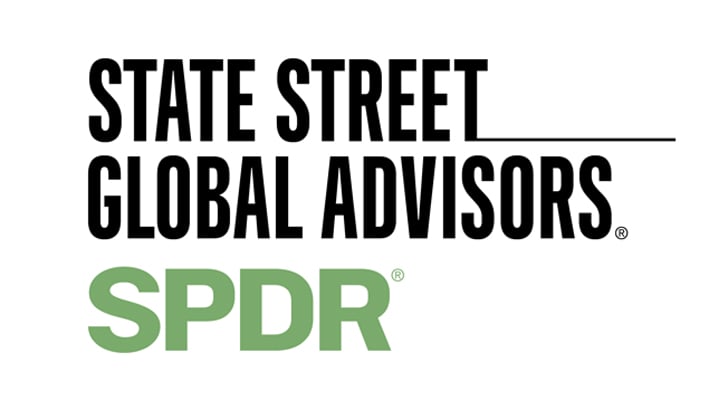 Expense ratio: 0.35% per year
Somewhat quietly, the SPDR S&P North American Natural Resources ETF (NYSEARCA:NANR) has become a $1.1 billion ETF in just 25 months on the market.
NANR, which tracks the BMI North American Natural Resources Index, "seeks to provide exposure to U.S. and foreign publicly traded large and mid-cap companies within the sub-industries of the energy, metals & mining or agriculture categories," according to State Street.
In other words, NANR is not a pure play energy ETF. However, the energy sector is NANR's second-largest sector weight at 46% and Chevron and Exxon combine for almost 20% of the ETF's weight.
Combine its 46% energy weight with a 49% materials weight and NANR is a highly cyclical ETF and one exposed to sectors that offer compelling value.
iShares Edge MSCI Multifactor Energy ETF (ERGF)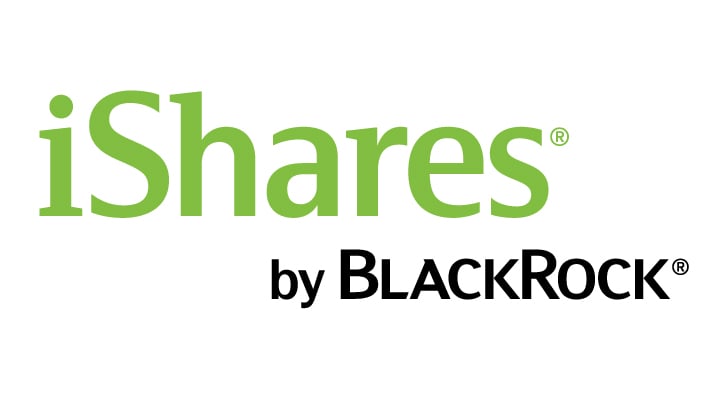 Expense ratio: 0.35% per year
Multi-factor ETFs have made their way to the sector level. The iShares Edge MSCI Multifactor Energy ETF (Cboe:ERGF) is one of those funds, though it has toiled in relative anonymity since coming to market in May 2016.
ERGF focuses on factors that are important to any sector: inexpensive stocks, financially healthy firms, trending stocks and relatively smaller companies. Financially healthy firms are particularly important to investors mulling the capital-intensive energy space.
ERGF holds 22 stocks, but Exxon and Chevron loom large here as well, combining for almost 41% of the ETF's roster.
PowerShares DWA Energy Momentum Portfolio (PXI)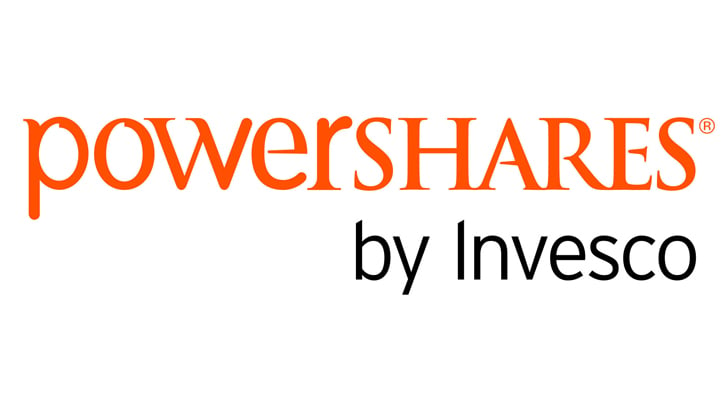 Annual fee: 0.6%
The PowerShares DWA Energy Momentum Portfolio (NASDAQ:PXI) is another example of a smart energy ETF, one with a momentum-driven strategy. With the energy sector displaying, well, momentum, PXI could be validated in the near-term. PXI is already showing signs of momentum with a 3.4% gain to start 2018.
PXI tracks the Dorsey Wright Energy Technical Leaders Index, which "is designed to identify companies that are showing relative strength (momentum)," according to PowerShares.
While PXI is designed as a momentum ETF, it has a value feel as over 55% of its holdings, across all three cap spectrums, are designated as value stocks.
As of this writing, Todd Shriber did not hold a position in any of the aforementioned securities.