This past Memorial Day weekend, Americans were greeted with something they haven't seen in years — namely, $3 per gallon gasoline. These prices for gasoline have come on the back of higher crude oil prices. With supplies low and demand continuing to rise, Brent-benchmarked crude oil has now eclipse $80 per barrel, while West Texas Intermediate is north of $70.
And it doesn't seem to be stopping anytime soon. Analysts are now starting to look at even $100 per barrel as a real possibility.
For the long-suffering energy sector, these higher prices are great news. Already, we've begun to see higher earnings, cash flows and revenues. With the trends continuing, there's no reason why the energy sector won't continue to realize a big boost. And that could make the sector a big buy for investors.
Given the sheer variety of winners in the sector, a broader approach could be best. Luckily, there numerous energy ETFs that make the work of adding a big dose of energy stocks a breeze. With that, here are the top five energy ETFs to own.
Energy ETFs To Buy No. 1: Vanguard Energy ETF (VDE)



Expense Ratio: 0.1%, or $10 per $10,000 invested.
If there's one thing Vanguard does amazingly well, it's providing broad access to a market segment for cheap. And when it comes to energy ETFs, this fact holds true. As such, the Vanguard Energy ETF (NYSEARCA:VDE) could be one of the best "core" ways to add exposure to the sector.
VDE tracks the performance of the MSCI U.S. Investable Market Energy 25/50 Index — which is an index of large, medium and small U.S. companies in the energy sector. Currently, VDE holds 142 different energy firms. What's great about the ETF is that it provides exposure to all sub-segments of the energy industry. This includes integrated giants like Exxon Mobil Corporation (NYSE:XOM) and independent exploration firms, along with midstream providers and oil service stocks. As a result, the ETF provides a total package approach to rising oil prices.
This has helped the ETF perform better than rivals and track energy prices pretty well. Over the last year as oil prices have risen, VDE has managed to return 12.7%. Since its inception in 2004, the ETF has managed to clock in a 7.4% annual average return.
That's not too shabby at all. More impressive than that return is that VDE only costs a dirt-cheap 0.10%, or $10 per $10,000, to own.
Energy ETFs To Buy No. 2: iShares S&P Global Energy ETF (IXC)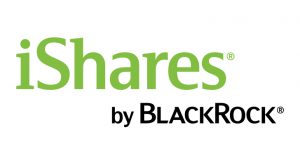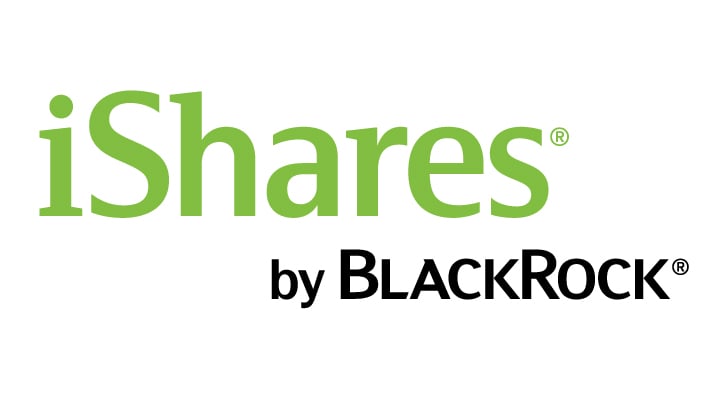 Expense Ratio: 0.48%
While the U.S. is a major energy player, we aren't the only game in town. In fact, some of the world's largest energy firms are located outside our borders. BP Plc (ADR) (NYSE:BP) and Royal Dutch Shell (NYSE:RDS.A, NYSE:RDS.B), anyone?
So, it makes a ton of sense to include some international exposure when you're looking at the sector. And easy way to do just that is through iShares S&P Global Energy ETF (NYSEArca:IXC).
IXC tracks a basket of domestic and international energy firms and is roughly split 50/50 between the U.S. and foreign firms. This does include a small dash of emerging market stocks as well. As a bonus, IXC also includes a 10% weighting to Canada. That's important as the developed market nation is often missing from a variety of broad and commonly used indexes.
While the ETF isn't as cheap as the previously mentioned Vanguard VDE, expenses for IXC are very reasonable at 0.48%.
This has helped on the returns front as well. Since the ETF's inception in 2001 through the end of April, it has managed to produce a 7.3% average annual return. The biggest benefit of the ETF comes from its yield. Thanks to its international exposure, IXC yields an impressive 3%. That makes it a great income pick as well.
Energy ETFs To Buy No. 3: VanEck Vectors Oil Services ETF (OIH)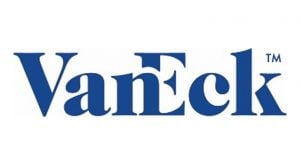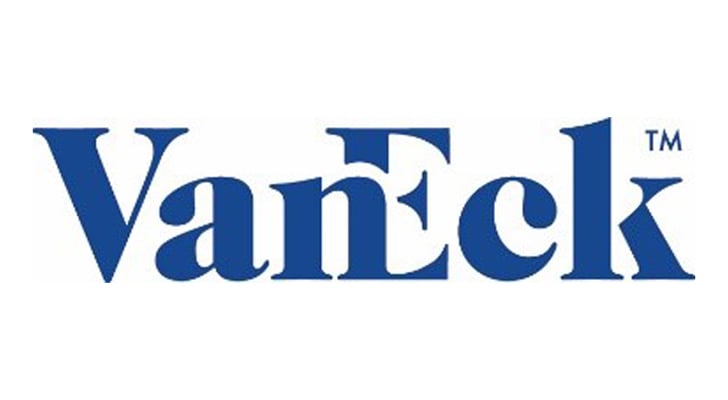 Expense Ratio: 0.35%
It's no secret that the recent oil bust was hardest felt by the oil services firms. Thanks to the glut of supply, those firms that provide fracking and other drilling equipment saw their net incomes plunge as producers stopped producing and put pressures on equipment pricing.
So, with oil prices starting to rise, the oil services stocks are acting like a leverage play on those gains. And the best way to play them is the VanEck Vectors Oil Services ETF (NYSEARCA:OIH)
OIH tracks a basket of 26 of the largest U.S.-listed oil services companies including Halliburton Company (NYSE:HAL) and Schlumberger Limited. (NYSE:SLB). The ETF is a bit top heavy, with both HAL and SLB accounting for more than a quarter of assets. However, that's understandable and acceptable, as those two firms really do control the oil services sector.
Trading volume is swift for the OIH — which is important, as the ETF is more of a trade than a buy and hold. The fund very much swings relative to the direction of oil prices. But for only 0.35% in expenses, the OIH makes a great play on the current rise in crude oil and the demand for more production.
Energy ETFs To Buy No. 4: PowerShares DB Energy Fund (DBE)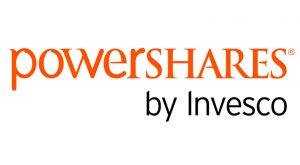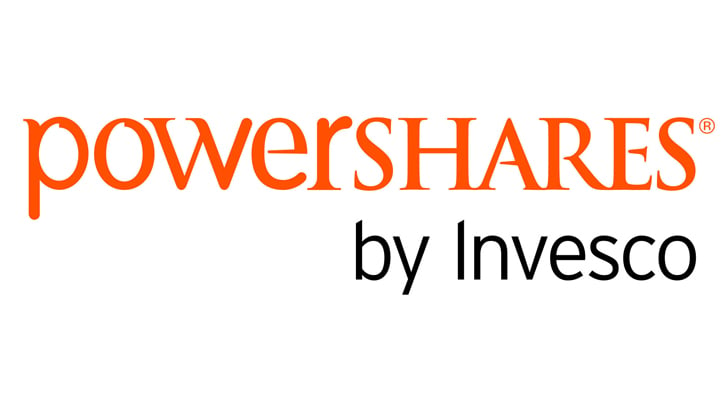 Expense Ratio: 0.78%
If you're going to play the rise in a commodity, you might as well own the commodity itself. You certainly could buy crude oil futures and go through that hassle or you could own the PowerShares DB Energy Fund (NYSEARCA:DBE).
The ETF tracks the DBIQ Optimum Yield Energy Index Excess Return — a benchmark consisting of natural gas, WTI & Brent crude, RBOB Gasoline and heating oil futures contracts. While it's not a "pure play" on crude, gasoline and heating oil are derived from crude oil pricing and show a similar correlation to a barrel of oil. The great thing about DBE is that its index uses an optimal roll strategy design to reduce the effects of contango and backwardation in the futures markets. This produces a better return for long-term holders.
The downside to DBE is that it's relatively expensive at 0.78% in expenses. And you also get a K-1 statement come tax time as the ETF is structured as a limited partnership/commodity pool. However, it's still one of the easiest and cheapest ways to bet on energy prices. With that, the ETF still could find a home in many portfolios.
Energy ETFs To Buy No. 5: iShares Global Clean Energy ETF (ICLN)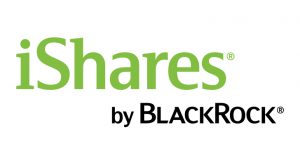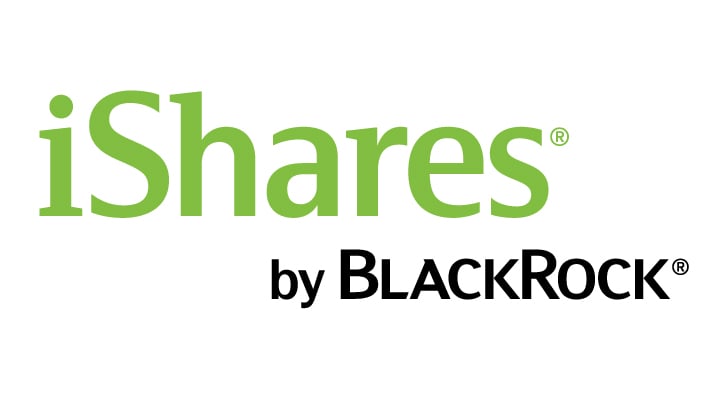 Expense Ratio: 0.75%
For those looking for an alternative play for rising oil prices, how about alternative energy?
Typically, solar, wind and other forms of renewable power trade in direct correlation to traditional energy prices. Rising oil makes it cheaper to own solar, so placing our bets here could be a great long-term play on rising energy demand.
The iShares Global Clean Energy ETF (NYSEARCA:ICLN) could be the best way to get your fill.
ICLN tracks the S&P Global Clean Energy Index. This benchmark tracks 30 firms involved in businesses related to solar, wind and other renewable energy sources around the globe. While the ETF holds some renewable-energy technology firms, it mostly focuses on utilities, industrials and other stocks that own solar farms, dams and the like. In other words, ICLN is more about the generation of renewable energy — the profitable part of the business.
This has helped the ETF be a more solid performer versus some of its rival funds.
Now, "return" is a relative word, as the ETF has produced losses since its inception. But in short periods where oil is trending up, ICLN has been a solid performer. This is especially true versus rival renewable energy ETFs.
As a rising oil price play, ICLN offers a great "alternative."
As of this writing, Aaron Levitt did not hold a position in any of the aforementioned securities.