Despite the recent jumps to interest rates, there's a good chance your savings account is still a bit sorry. Traditional income products like CDs, money market funds and even bonds are still paying pitiful amounts of interest to savers. Finding quality sources of income is still a paramount issue for many retirees and savers.
The key to getting the dividends you need? Exchange-traded funds.
The explosion in ETFs has produced plenty of income and dividend focus funds. In fact, ETFdb.com tags more than 180 funds as "Dividend ETFs." That's a lot of different funds and ways to get your income fix. So how do you know which ETF is right for you? Luckily, InvestorPlace has you covered.
Here are five great dividend ETFs that pay great yields and can be used to boost your income.
Dividend ETFs to Buy: iShares Select Dividend ETF (DVY)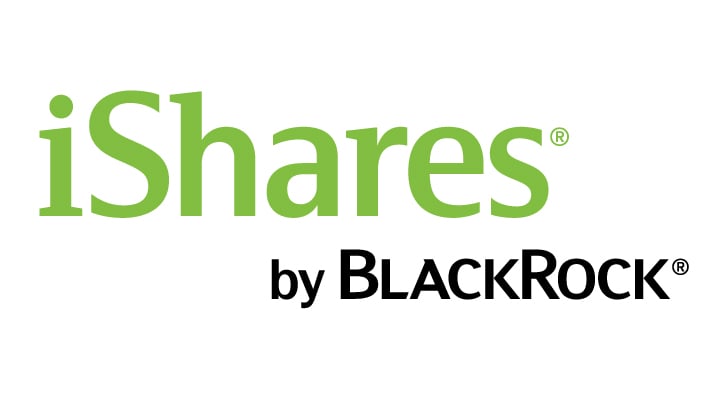 Expense Ratio: 0.39%, or $39 annually per $10,000 invested
Distribution Yield: 3.29%
As we said, there are over 180 different ETFs focused on dividends. But one of the earliest dividend ETFs remains one of the best and easiest to get exposure to the theme. This would be the iShares Select Dividend ETF (NYSEARCA:DVY).
The $16 billion fund tracks 100 of the biggest U.S. stocks that have long histories of paying dividends as well as high yields. That doesn't necessarily mean constantly rising dividends. DVY's underlying index — the Dow Jones U.S. Select Dividend Index — is just looking for those firms with at least five-year records of paying dividends.
The combination of a high yield and somewhat consistent payouts creates an interesting mix of firms. This includes dividend stalwarts like AT&T (NYSE:T) and lesser-known payout champions like HollyFrontier (NYSE:HFC). This balance provides plenty of diversification as well as a decent yield. Currently, DVY is paying a market-beating yield of 3.29%.
Even better is the dividend ETF's low costs. Right now, DVY has an expense ratio of just 0.39%, or $39 per $10,000 invested. That means more of your earned dividend money actually makes it into your pocket.
Dividend ETFs to Buy: WisdomTree U.S. SmallCap Dividend Fund (DES)


Expense Ratio: 0.38%
Distribution Yield: 4.44%
When it comes to small caps, most dividend investors ignore them. That's because we've been conditioned to think of them solely as growth elements. However, small-cap stocks can be great dividend payers in their own right. The same finical discipline that goes for large-cap stocks can be found in a smaller package.
The problem is that finding those small-caps with strong payouts can be a difficult task. Luckily, dividend ETFs can help you out. The WisdomTree U.S. SmallCap Dividend Fund (NYSEARCA:DES) is a perfect fund to add a basket of smaller dividend payers.
DES tracks a basket of small-cap dividends stocks here in the United States. While the ETF does choose those with the highest yields, its index — the WisdomTree U.S. SmallCap Dividend Index — also adds a bunch of financial and fundamental screens in order to ensure that those dividends are secure. By doing this, DES hopes to avoid any of the extra risks that come along with small-cap investing.
The focus on dividends and small-caps has been pretty fruitful for DES's investors. The fund over the last five years has managed to produce a 12.01% annual return. For pure income seekers, DES is also great with its current yield of 3.46%. Even better is that the dividend ETF pays out that yield monthly.
Dividend ETFs to Buy: Invesco S&P 500 BuyWrite ETF (PBP)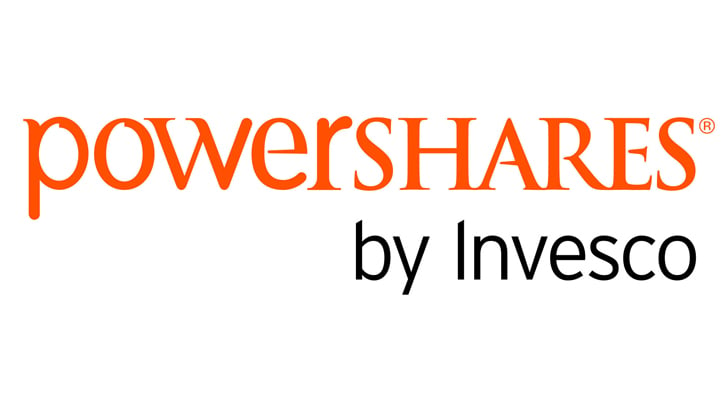 Expense Ratio: 0.49%
Distribution Yield: 3.12%
At its most basic definition, a buy-write or covered call is an investment approach where the investor buys a stock or a basket of stocks tied to an index and writes call options that cover the stock position. In exchange for writing the option, investors are paid a fee. As long as the option isn't used, investors keep it. That potential income can be pretty lucrative for portfolios.
But writing options can be a difficult nut to crack for the average Joe. However, there is a type of dividend ETF that will do the work for you.
At $339 million, the Invesco S&P 500 BuyWrite ETF (NYSEARCA:PBP) is the oldest and largest buy-write ETF. The fund is based on the CBOE S&P 500 Buy Write Index. This index is considered the "gold standard" and is designed to track the performance of a hypothetical buy-write strategy on the S&P 500 Index. Basically, PBP will hold all the stocks in the S&P 500 and sell calls on them.
The strategy works pretty well. Over the last ten years, PBP has managed to return around 5.17% annually. While that seems small, that's the idea. There are downside protection and lower volatility with the options. Adding in the Dividend ETFs 3.12% yield and it's just what a dividend investor would want.
Dividend ETFs to Buy: First Trust NASDAQ Technology Dividend ETF (TDIV)


Expense Ratio: 0.50%
Distribution Yield: 2.71%
Some sectors are just known for dividends. And that includes technology. That's right. I said technology stocks. Thanks to their high margins and superior cash flow generation, many tech stocks are quickly becoming dividend stalwarts. Firms like Cisco (NASDAQ:CSCO) and Apple (NASDAQ:AAPL) have not been shy about handing over their excess cash to investors as dividends and/or buybacks.
The way to play them is through the First Trust NASDAQ Technology Dividend ETF (NASDAQ:TDIV).
TDIV is the only ETF to specifically hone in on tech stock dividends. The fund tracks an index of tech stocks that have paid a regular or common dividend within the past 12 months, yield at least 0.5% and have not decreased their dividends over the last 12 months. That's currently 94 different firms. Top holdings include Microsoft (NASDAQ:MSFT) and Apple.
This basket and focus provide a juicy yield of 2.71%. The best part is that the sector's dividend growth has been spectacular over the last decade. Investors should expect that payout to rise over time.
Dividend ETFs to Buy: SPDR S&P International Dividend ETF (DWX)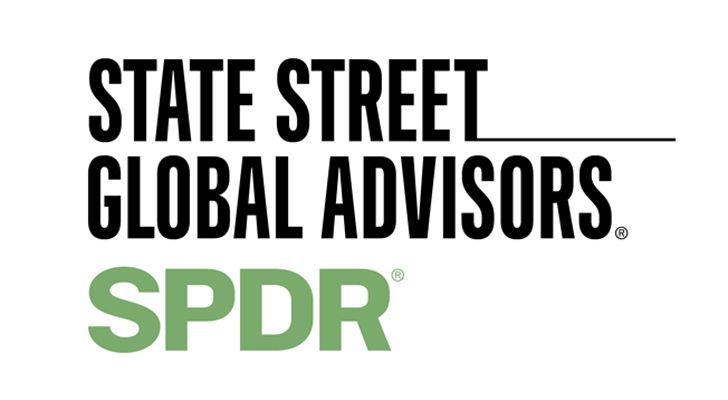 Expense Ratio: 0.45%
Distribution Yield: 4.43%
The falling U.S. dollar is a prime reason investors need to be looking overseas for yield. As euros, yen and other currencies are translated back into dollars, the drop in the greenback actually increases the dividend/yield for U.S. investors. Investors can score more income by breaking out their passports.
The SPDR S&P International Dividend ETF (NYSEARCA:DWX) still remains one of the best ways to do just that.
DWX tracks the 100 highest dividend-yielding common stocks and ADRs in the developed world outside of the United States. Australia, the United Kingdom and Canada round out the top three holdings. Overall, the fund is quite balanced in terms of international exposure. That wide range of firms helps DWX produce a hefty 4.43% dividend yield.
Performance for the dividend ETF has been mixed. As the U.S. has reigned supreme since the recession, DWX has basically been flat. But over the shorter-term and before the recession — when international stocks were winning — the fund has done quite well. By using DWX investors can gain some valuable diversification benefits and more income.
As of this writing, Aaron Levitt did not hold a position in any of the aforementioned securities.
---
The Ultimate Marijuana Stock to Go Ballistic in the Next 90 Days
While we're on the subject of investments that can help you build great wealth …
It's very important that you know recreational marijuana is set to become legal in Canada this fall. The result will send selected Canadian marijuana stocks soaring.
If you act quickly, before most Americans catch on, you, too, could turn every $10,000 you invest into $30,000, $40,000, $50,000, or more.
Here's the full story and how you can get in on the ground floor.