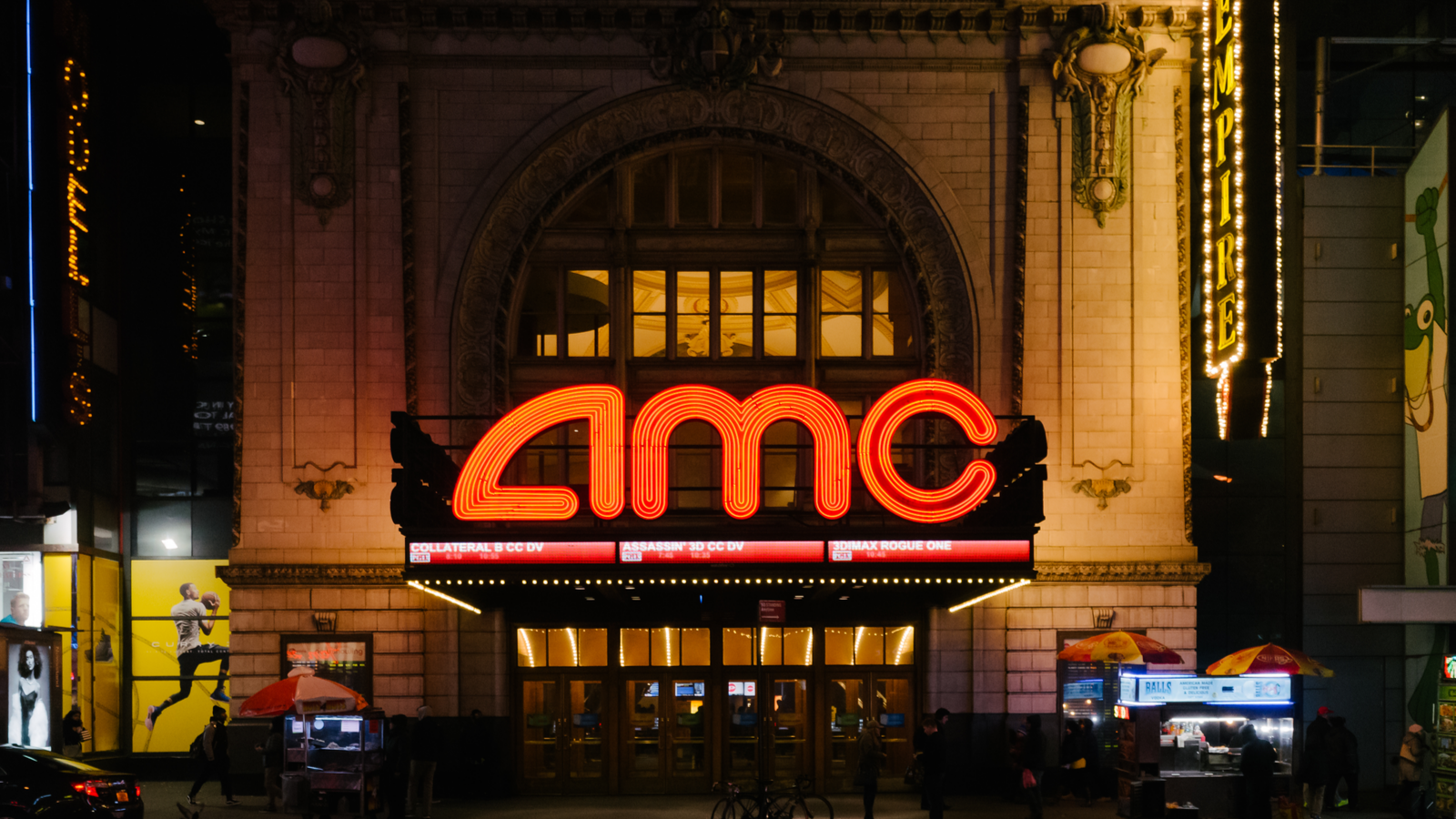 AMC (NYSE:AMC) stock is in focus today after AQR Capital Management's Cliff Asness disclosed that the fund is short on the movie-theater chain. As of the first quarter, the quant-based firm had more than $145 billion in assets under management (AUM), making it one of the largest hedge funds in the world. About $52 billion of the firm's AUM is attributable to 13F securities.
On CNBC, Asness characterized AMC stock as "super expensive, super unprofitable, and super high beta and volatility." Still, the short position represents a tiny portion of AQR's holdings. The fund manager explained via Twitter (NYSE:TWTR) that the short represents only 0.12% of his portfolio out of roughly 1,500 positions.
AQR has performed exceptionally well this year in light of the S&P 500's decline. The firm has several different funds. Its Absolute Return fund is up 43% so far this year as of the end of May. Meanwhile, the Equity Market Neutral fund returned about 13% in May, now up an impressive 52% year-to-date (YTD).
Despite its size, Asness' short has still created quite a bit of controversy among AMC bulls. Let's get into the details.
AMC Stock: AQR's Cliff Asness Takes a Short Position
Several AMC stock bulls expressed their disapproval of Asness after he revealed his short position. In a tweet since made private, Asness responded:
"I have tremendous respect for retail investors who've done their homework and invest well. I do not have respect for idiots with laser eyes talking about 'stonks' and calling themselves 'apes' who are PROUD they don't know anything. It's a subtle distinction, sorry to confuse."
If anything, the veteran hedge fund manager does have a point. With the rise of streaming services like Netflix (NASDAQ:NFLX) and Disney's (NYSE:DIS) Disney+, movie theaters have been put in a very precarious position. AMC is unprofitable as well, reporting a net loss of $337.4 million for Q1. In this rising-rate environment, unprofitable companies are at high risk.
So, what is Asness bullish on instead? His fund owns several large-cap names in its top ten positions, including Alphabet (NASDAQ:GOOG, NASDAQ:GOOGL) and Taiwan Semiconductor (NYSE:TSM). AQR is also bullish on value names. Asness believes these stocks will have upward potential for several years.
On the date of publication, Eddie Pan did not hold (either directly or indirectly) any positions in the securities mentioned in this article. The opinions expressed in this article are those of the writer, subject to the InvestorPlace.com Publishing Guidelines.