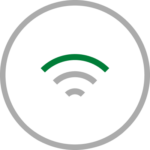 5G Stocks
5G is the fifth-generation standard for cellular networks and was first released in 2019. It marks a key improvement to its predecessor, 4G, by providing lower latency and more bandwidth. The technology has already been heavily commercialized by communication companies such as T-Mobile and Verizon. 5G's successor, 6G, is expected to launch in commercial markets by 2030.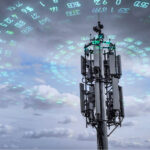 The 5G revolution is unstoppable, and it will change our lives in many ways. Today, let's dive into the implications for connectivity and cloud-computing… and one of my favorite picks in the sector.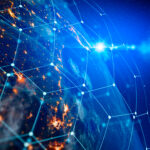 These telecom stocks to sell are reeling under the pressures exerted by the current unprecedented economic crisis
Recent 5G Stocks Articles
Crown ElectroKinetics (CRKN) stock is taking off on Wednesday after revealing a $645,000 acquisition deal with Amerigen 7.
A blend of value and growth defines the best sectors to invest in for 2023. These three sectors best fit the definition.
It's a speculative bet, but SATX stock could produce exceptional long-term returns if Satixfy's pioneering technology gains traction.
These tech stocks are currently trading at very reasonable levels, set up for what could be an impressive run in 2023.
The expanding use cases for 5G gives investors many ways to invest in 5G stocks - here are seven of the top 5G stock picks for 2023.
All three of these telecom stock picks for 2023 aren't household names by any means but they should make you money over the long run.