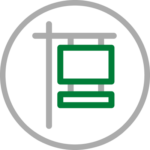 Real Estate Stocks
Real estate stocks are companies that own or operate property. This industry includes real estate investment trusts (REITs), which are public companies that own or finance income-producing real estate. Real estate stocks also include companies like Zillow and Opendoor, which provide digital solutions for homebuyers and sellers. If you can't -- or simply don't want -- to invest in property outright, these real estate stocks provide retail investors with several options.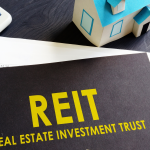 High interest rates make real estate investment trusts less appealing these days. Here are seven REITs to avoid now.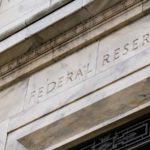 A slower rate of inflation growth will likely cement a Fed rate hike pause and create a buying opportunity in these three stocks.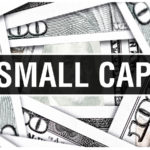 explore and wager on these top small-cap stocks to buy, poised for significant gains in today's dynamic global economy
Recent Real Estate Stocks Articles
Green Giant stock is taking off on Friday after the company provided a 2023 Equity Incentive Plan that includes shares of GGE.
With home sales slowing to a level we haven't seen since the Great Recession, how worried should market participants be?