U.S. tech stocks have been sizzling hot in 2017 thanks to a healthier economy both stateside and across the globe.
The tech-heavy Nasdaq Composite is up 27% year-to-date, while the Technology Select Sector SPDR Fund (NYSEARCA:XLK) has managed to rack up a handsome gain of 32%. Both indexes have handily beaten the broad market SPDR S&P 500 ETF Trust (NYSEARCA:SPY), which sports a 19% return.
Even the newest kid on the block, one where many of the new-age tech heavyweights belong, AdvisorShares New Tech and Media (NYSEARCA:FNG), has managed to notch an impressive 17% gain in its four-month existence.
It might be scorching hot right now, but the U.S. market just cannot hold a candle to its Chinese peer. Chinese equity funds in general have been the best-performing asset class for most international investors, and many global equity managers remain bullish about the long-term growth prospects.
Healthy economic data and a stronger Yuan continue to support the bullishness. However, the market has to climb a wall of worry due to increasing regulatory crackdown by the government as it attempts to deleverage the economy. Many investors continue to temper their optimism with a healthy dose of caution, and there's no shortage of good bargains to be found.
Since whole Chinese industries are doing so well, investing in ETFs might be a great way to take advantage of the market while minimizing the underling risks associated with individual stocks. If you are a believer in the Wild East and have no time for playing chicken, let's get down to brass tacks.
Without further ado, here are the best Chinese ETFs to place your bets in:
Chinese ETFs to Buy: KraneShares CSI China Internet (KWEB)


Expense Ratio: 0.72%, or $72 annually per $10,000 invested
YTD Return: 62%
KraneShares CSI China Internet (NYSEARCA:KWEB) is the fourth-largest U.S.-traded Chinese ETF.
Home to the who's who in the Chinese internet landscape, KWEB's largest holdings are Tencent Holdings Ltd (OTCMKTS:TCEHY), Alibaba Group Holding Ltd (NYSE:BABA), Baidu Inc (NASDAQ:BIDU) and 58.com Inc (ADR) (NYSE:WUBA), respectively.
The rip-roaring gains by these stalwarts explains why KWEB has been the best-performing non-leveraged Chinese ETF in the year-to-date.
Despite the solid gains, KWEB might still have plenty of room to run. China is a leading global tech hub and it boasts the largest mobile and internet usage in the world. With current total holdings of 35 stocks, KWEB provides excellent exposure to growing internet consumption by the large Chinese middle class.
Chinese ETFs to Buy: Direxion Daily FTSE China Bull 3X ETF (YINN)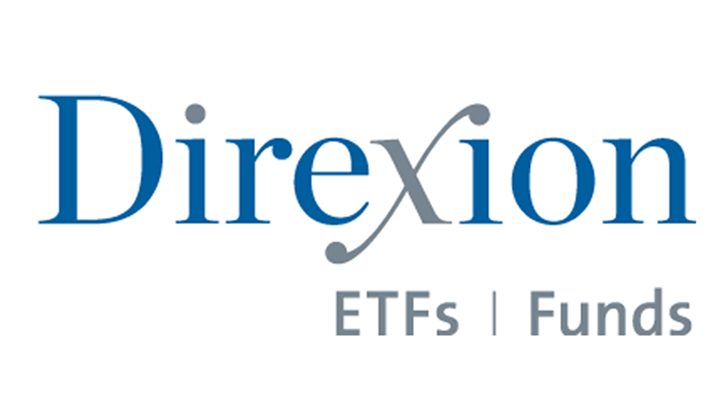 Expense Ratio: 1.30%
YTD Return: 116%
If you are hungry for turbo-charged returns and don't mind the attendant risk or volatility, Direxion Daily FTSE China Bull 3X ETF (NYSEARCA:YINN) is a great way to go.
YINN is a leveraged ETF that attempts to beat FTSE China 50 by 300%. FTSE China 50 is a basket of 50 of China's largest and most liquid companies that trade on the Hong Kong Stock Exchange. YINN is therefore a fairly good thermometer of the Chinese economy, hence the impressive gains.
Investors though should be cautious when investing in leveraged ETFs like YINN. The high leverage implies higher risk and higher volatility, which can turn against you during a market downturn.
Chinese ETFs to Buy: iShares MSCI China Index Fund (MCHI)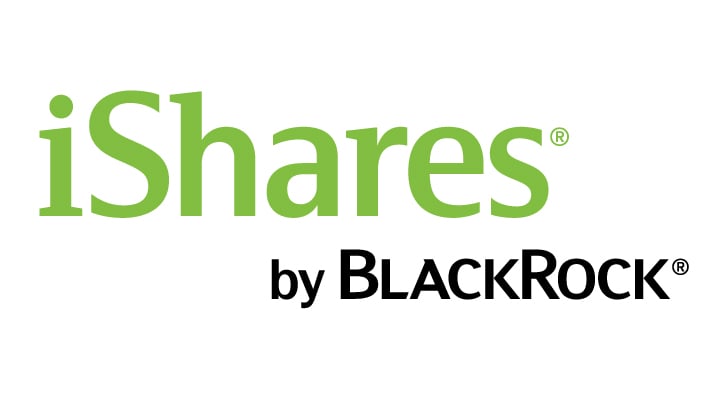 Expenses: 0.64%
YTD Return: 51%
If you would like to invest in Chinese stocks that are not listed in U.S. stock exchanges, then iShares MSCI China Index Fund (NASDAQ:MCHI) is a solid choice.
MCHI is one of the largest Chinese ETFs, second only to iShares FTSE/Xinhua China 25 Index (ETF) (NYSEARCA:FXI) in terms of assets under management. Technology is MCHI's largest sector weighting, while the ETF has historically shunned industrials.
That's a good thing because the country's tech sector has been growing significantly faster than its industrial sector.
MCHI has outperformed FXI by nearly 20-percentage points in the year-to-date. This can be chalked up to the fact that investors are a bit more cautious about FXI, which offers only 77 stocks, a good chunk of which are state-owned, whereas MCHI offers double that number at an expense ratio 10 basis points lower.
Some of its other key attractions include high trade volumes, good block liquidity and narrow spreads.
As of this writing, Brian Wu did not hold a position in any of the aforementioned securities.