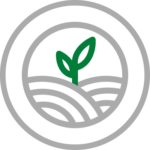 Agriculture Stocks
Agriculture stocks are companies that specialize in the harvesting of grown commodities, such as grain, sugar, livestock, and more. This may also include businesses that produce agricultural machinery, fertilizer, and other inputs used in the production of agricultural goods. Agriculture is a traditionally stable industry and has outperformed the greater S&P 500 over the past year.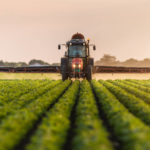 Climate change is playing right into the hands of the agriculture industry. These are the seven best agriculture stocks to benefit.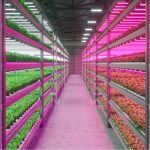 Here are the best vertical farming stocks to buy following a deep correction that has decoupled stock values from fundamental demand.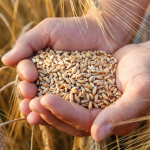 These wheat stocks to buy are excellent wagers to ride the tailwinds in the sector and benefit from the potential shortages ahead.
Recent Agriculture Stocks Articles
Rising egg prices were a fixture in last week's CPI report, up more than 60% in just a year. Why is the cost of eggs climbing?
Calyxt (CLXT) stock is rocketing higher on Tuesday after the company signed an all-stock merger agreement with Cibus Global.
Large-cap stocks are the biggest stocks in the stock market. That makes finding the best large-cap stocks a worthy exercise.
Investing in safe high-yield dividend stocks is a good way to protect yourself as the economy slips closer to a recession.
Add these undervalued value stocks to your buy list. They still remain cheap and will remain in favor this year.
A blend of value and growth defines the best sectors to invest in for 2023. These three sectors best fit the definition.
As nations around the world continue to recover from the coronavirus pandemic, industrial stocks stand to benefit from high consumer demand.
These best agriculture stocks are cheap both on an earnings multiple basis and using other value metrics such as free cash flow and dividend yield.
Offering steady yields and long-term appreciation potential, add these seven consumer stocks to buy and hold to your watchlist.