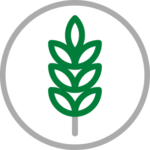 Commodities Stocks
Commodity stocks are companies that produce basic goods often used as inputs in other products. A subsector of the wider materials industry, commodities include oil, gold, and other basic metals. Commodity trading is a historic industry, dating back to the trade of spices and silk. For these reasons, commodities are considered relatively stable, with some even viewing the sector as a hedge against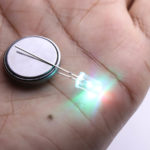 Commodity stocks have performed well in 2022, and that trend is likely to continue for some time. Investors should exploit it.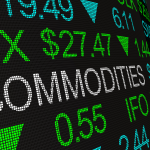 A commodity crash is underway as supply constraints ease. That could leave these seven stocks vulnerable to a major selloff.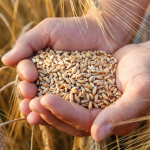 These wheat stocks to buy are excellent wagers to ride the tailwinds in the sector and benefit from the potential shortages ahead.
Recent Commodities Stocks Articles
The hot stocks for tomorrow include Procter & Gamble, the ARKK ETF and AMC Entertainment. Here's why we're watching them now.
Rising egg prices were a fixture in last week's CPI report, up more than 60% in just a year. Why is the cost of eggs climbing?
These stocks to short can generate significant profits for investors, as they are all tremendously overvalued at this point.