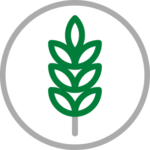 Commodities Stocks
Commodity stocks are companies that produce basic goods often used as inputs in other products. A subsector of the wider materials industry, commodities include oil, gold, and other basic metals. Commodity trading is a historic industry, dating back to the trade of spices and silk. For these reasons, commodities are considered relatively stable, with some even viewing the sector as a hedge against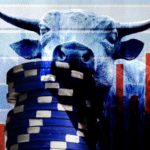 Are you looking to reduce your risk as an investor? These blue-chip stocks can minimize your potential downside if the economy slows down.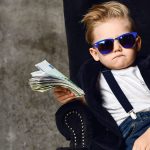 These undervalued dividend stocks to buy have underperformed the S&P 500 this year and are due for a rebound.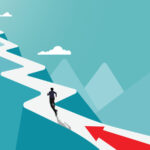 As the market rally continues to build steam, you may be looking for top-rated growth stocks now. Consider these seven picks.
Recent Commodities Stocks Articles
Lithium price growth reversed in the beginning of the year but strong demand for electric vehicles could see prices soaring again.
Focusing on dividend stocks to buy for income is a proven and solid recipe for success.  Companies that pay dividends tend to be sustainably profitable...