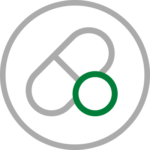 Psychedelic Stocks
Psychedelics, such as psilocybin and DMT, are a class of powerful psychoactive substances that affect mood and cognitive processes. While still federally illegal under U.S. law, some states have voted to partially decriminalize the substances. Meanwhile, companies like ATAI Life Sciences and Compass Pathways have taken the initiative of developing psychedelic drugs to treat disorders like PTSD and depression.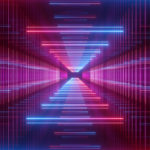 These are the seven psychedelics stocks to buy in September. PSIL, ATAI, CMPS, CYBN, ENVB, GHRS and MNMD can make great investments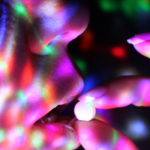 Despite the stigma surrounding psychedelics for personal use, controlled medical experiments indicate their usefulness for treating a variety of conditions.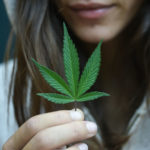 These are the overlooked cannabis stocks to buy at attractive levels as they represent companies poised for accelerated growth.
Recent Psychedelic Stocks Articles
Cheap valuations and prospects for future growth should get individual investors excited for these under-$1 stocks to buy.
These are the potential multibagger cannabis stocks to buy and hold as they represent companies with a optimistic growth outlook.
Psychedelic stocks promise to bring therapeutics to market that were taboo until recently and have huge upside.
Lucy Scientific Discovery announced that it would partner with Canadian nonprofit TheraPsil. This has sent LSDI stock rallying 30%.
Clearmind Medicine (CMND) stock is taking off on Wednesday even without any recent news from the psychedelic medicine company.
Clearmind Medicine (CMND) stock is on the rise with heavy trading Wednesday despite a lack of news from the psychedelic medicines company.
Mind Medicine (MNMD) stock is on the rise Friday after releasing positive results from a Phase 2 clinical trial of lysergide (LSD).
Clearmind Medicine (CMND) stock is taking off on Tuesday with heavy trading despite a lack of news concerning the psychedelics company.
Cannabis stocks could see higher highs with several key catalysts, creating a potential $100 billion opportunity.
A blend of value and growth defines the best sectors to invest in for 2023. These three sectors best fit the definition.
These are three of the best psychedelic stocks to buy to get in on the next generation of treatment for mental health disorders.