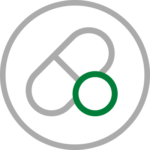 Psychedelic Stocks
Psychedelics, such as psilocybin and DMT, are a class of powerful psychoactive substances that affect mood and cognitive processes. While still federally illegal under U.S. law, some states have voted to partially decriminalize the substances. Meanwhile, companies like ATAI Life Sciences and Compass Pathways have taken the initiative of developing psychedelic drugs to treat disorders like PTSD and depression.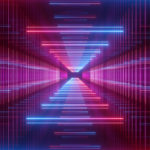 These are the seven psychedelics stocks to buy in September. PSIL, ATAI, CMPS, CYBN, ENVB, GHRS and MNMD can make great investments
Recent Psychedelic Stocks Articles
A blend of value and growth defines the best sectors to invest in for 2023. These three sectors best fit the definition.
These are three of the best psychedelic stocks to buy to get in on the next generation of treatment for mental health disorders.