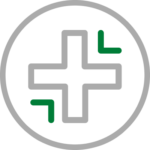 Healthcare Stocks
Healthcare encompasses a wide range of organized services to prevent, treat, and diagnose medical needs and mental illnesses. The $336 billion market is expected to grow at a compound annual growth rate of 8% until 2030, demonstrating the necessity of adequate healthcare. Healthcare companies, ranging from retailer CVS to insurance giant UnitedHealth, provide these services to a massive customer base.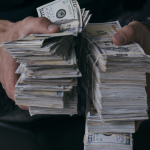 In investing, certain stocks catch the discerning eye of big players, drawing in substantial investments.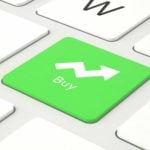 As the holiday season approaches, the tech stock market shines brightly, with innovative sparks illuminating various sectors.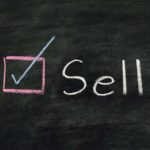 Intensity Therapeutics (NASDAQ:INTS) stock is rising higher on Friday after the clinical-stage biotechnology company revealed positive results from a clinical trial. These results come from...
Recent Healthcare Stocks Articles
Hempacco stock is rising higher on Thursday as HPCO investors react to news of a new distribution agreement in India and Thailand.
These three gene therapy stocks should get huge boosts over the long term from the use of gene editing techniques to treat diseases.