The markets have already had a stellar run so far in 2017 with the broad S&P 500 surging ahead by nearly 12%. With that gain, we are looking at one of the longest bull markets in history. But with that surge already at hand, it doesn't mean that the good times are going to end anytime soon. There's plenty to like heading into the fourth quarter of the year.



The economy seems to running at full tilt — with various measures of activity showing positive numbers. Everything from manufacturing to consumer behavior is bullish.
At the same time, unemployment continues to drop. Perhaps more importantly, corporate earnings are starting to move towards "quality" and driven by actual revenue gains, rather than just cost-cutting.
In the end, we may just get a powerful Santa Claus rally heading into 2018. And with that, there are plenty of ETFs to buy in order to play that market's continued potential. But which ones make the cut?
Here are the seven best ETFs to buy today for a rally into the holidays!
Best ETFs to Buy for Q4: iShares Russell 3000 ETF (IWV)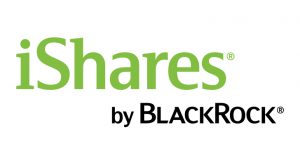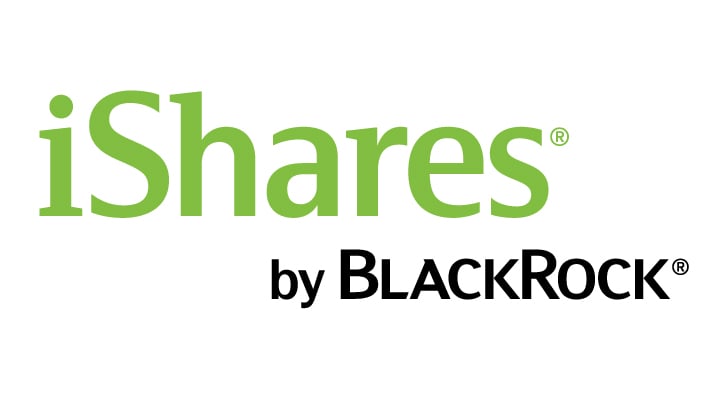 If the expectation is that entire market is going rise, then buying the entire market is a no-brainer. And that makes the iShares Russell 3000 ETF (NYSEARCA:IWV) one of the best ETFs to buy.
The $7.8 billion IWV tracks the Russell 3000. This index is designed to capture the entire U.S. stock market in one ticker. That includes large-caps like Microsoft Corp. (NASDAQ:MSFT), mid-caps and small-caps like Natural Grocers By Vitamin Cottage (NASDAQ:NGVC). You're literally getting all the stocks in the U.S. -2,968 different companies in all.
That exposure makes IWV an ideal core holding to play the continued growth of stocks and the U.S. economy. Tactically, it makes an easy addition to capture short-term jumps without taking on too much risk.
Also helping IWV is its ultra-low expense ratio. That broad exposure comes cheap at just 0.20% or $20 per $10,000 invested. Those low expenses help on the returns front.
When you combine the exposure to small- and mid-caps as well as its low expense ratio, you have a powerful core ETF that has average 7.55% per year in returns. As far as ETFs to buy, IWV is simply one of the best.
Best ETFs to Buy for Q4: Fidelity MSCI Financial Index ETF (FNCL)
Financials could be major winners over the next few months as the Federal Reserve continues to be very accommodating. While Janet Yellen & Co. left rates the same during their last meeting, the central bank hinted at one more rate hike this year and expects three rate hikes in 2018.
At the same time, the Fed is about to begin unwinding its balance sheet as soon as next month. All of this should help boost interest rates and that makes financial ETFs some of the best buys over the next few months.
The stocks in the Fidelity MSCI Financial Index ETF (NYSEARCA:FNCL) stand to benefit as many financial sectors- such as banks and insurance stocks- are able to capture better profits as rates rise. Banks from higher net-interest margins, insurance stocks from their floats. As the Fed raises rates, FNCL's underlying holdings such as Wells Fargo (NYSE:WFC) and Chub Ltd. (NYSE:CH) will simply make more money.
Tracking the MSCI USA IMI Financials Index, FNCL offers exposure to more than 380 different bank, and financial stocks. That broad exposure makes the ETF a great play on rising rates and a very good buy heading into the fourth quarter.
Expenses for the ETF are a chap 0.20%.
Best ETFs to Buy for Q4: Vanguard High Dividend Yield ETF (VYM)



One of biggest criticisms of the market's recent rally has been that it's getting kind of expensive. And with that, some of the best ETFs to buy could be those that offer plenty of upside, while offering a bit of downside protection. And you can't get better protection than a hefty dose of dividends. After all, these steady payouts of cash can help cushion any losses and help supercharge returns.
The Vanguard High Dividend Yield ETF (NYSEARCA:VYM) could be one of the best dividend ETFs to buy.
The ETF's index- the FTSE High Dividend Yield Index– tracks a portfolio of 406 large-cap stocks that pay above-average dividends relative to the broad market. And while the name "high yield" conjures up images of risky stocks with eye-popping yields that are waiting to be cut, this simply isn't the case at VYM.
Its portfolio stocks is chocked full of steady-eddy blue chips that churn out secure dividends and cash flows. Top holdings for the ETF include General Electric (NYSE:GE) and The Coca-Cola Co (NYSE:KO).
That focus on dividends from top firms has helped VYM perform pretty well over the years. VYM has managed to return 13.64% annually over the last five years.
Expenses for VYM run at a Vanguard-cheap 0.08%, or $9 per $10,000 invested.
Best ETFs to Buy for Q4: Global X Lithium & Battery Tech ETF (LIT)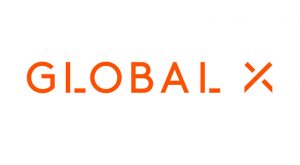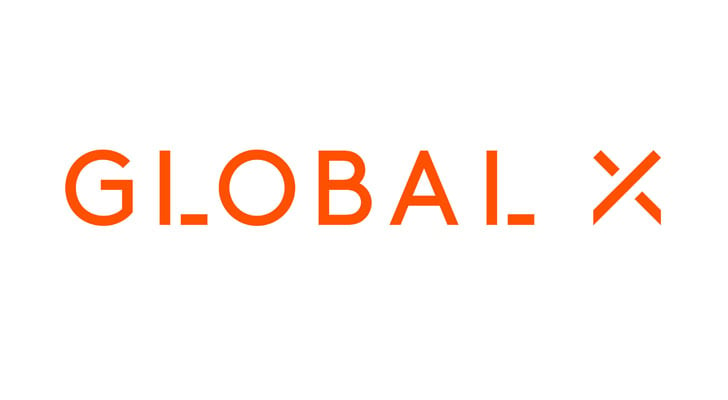 One of the best performing ETFs this year has been the Global X Lithium & Battery Tech ETF (NYSEARCA:LIT). The ETF is up a staggering 58% this year. Which is pretty crazy considering that LIT was one of those left for dead" ETFs that lost a lot of its popularity after its initial launch.
But its place in the sun is back and back with a vengeance.
The reason has been the renewed love affair with electric vehicles. New policy points in the E.U and other nations to begin phasing out gasoline and diesel cars have electric vehicle demand estimates surging. Bloomberg New Energy Finance estimates that annual global electric vehicle sales may increase from less than 1 million units this year to 24.4 million units in 2030. Analysts at Morgan Stanley had similar bullish projections.
That's great news for LIT. Lithium demand is expected to outstrip supplies as this occurs. And as a way to play the entire lithium cycle- from mining to battery production– the ETF could continue to surge.
For investors looking for a high-growth play for the rest of 2017, LIT is one of the top ETFs to buy.
Best ETFs to Buy for Q4: iShares U.S. Aerospace & Defense ETF (ITA)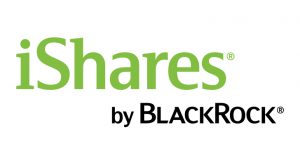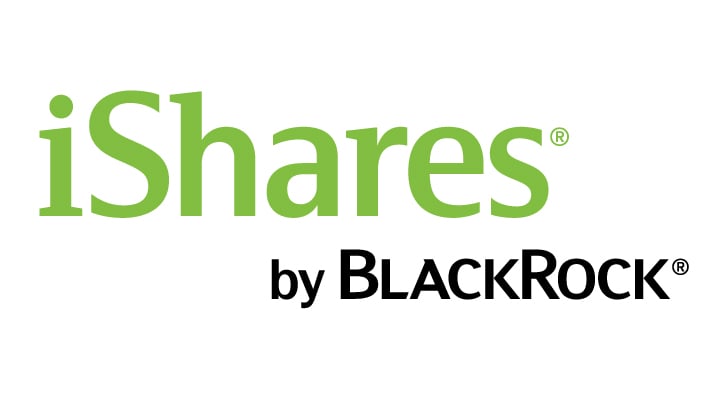 North Korea. ISIS. Tensions with Russia. Let's face it, there is a lot of potential conflict in the world. And as a result, the best play could be a hefty dose of Defense. As in the iShares U.S. Aerospace & Def. ETF (NYSEARCA:ITA).
ITA tracks the Dow Jones U.S. Select Aerospace & Defense Index– which is made up of all the defense stocks in the U.S. That includes all of the firms on this list, as well as other defense stocks such as Boeing (NYSE:BA) and General Dynamics Corporation (NYSE:GD).
The real beauty of ITA is that it includes plenty of smaller and mid-sized defense contractors and hardware producers. These firms often only have a few product lines, so it makes them risky to own by themselves, as the ending of a contract can spell doom. However, they do offer plenty of growth and capital appreciation as M&A targets or in a major contract win scenario. By using ITA you get them all, as well as the established defense stock players.
Already, ITA has been a big winner for portfolios. But with an estimated higher defense budget and none of the major conflicts going away, it could still see plenty of gains in the fourth quarter.
Best ETFs to Buy for Q4: Vanguard FTSE Emerging Markets (VWO)



Don't look now, but emerging markets are once again hot. Since the global credit crisis and economic slowdown, many emerging markets have floundered due to a number of factors. But with the U.S. dollar falling and commodity prices finally rising, many emerging market nations are starting to reemerge once again. And that could make the broad-based Vanguard FTSE Emerging Markets ETF (NYSE:VWO) one of the best ETFs to buy for the fourth quarter.
When it comes to emerging market ETFs, VWO is a behemoth in the sector- with $62 billion in assets. And it's easy to see why. The ETF tracks 4,655 different emerging market stocks from nations such as Brazil, Russia, India, Taiwan, China, and South Africa. That's diversification that can't be beaten.
And as a Vanguard ETF, VWO is dirt cheap to own. Expenses for the fund are a paltry 0.14%. When you add that low expenses to its robust trading volume and you have a recipe for emerging market success.
With developing markets starting to heat-up, VWO's success in the fourth quarter could almost be assured. For investors, the ETF needs to be part of any portfolio.
Best ETFs to Buy for Q4: iShares MSCI USA Momentum Factor ETF (MTUM)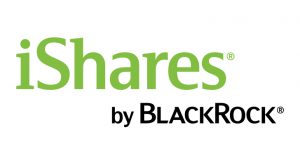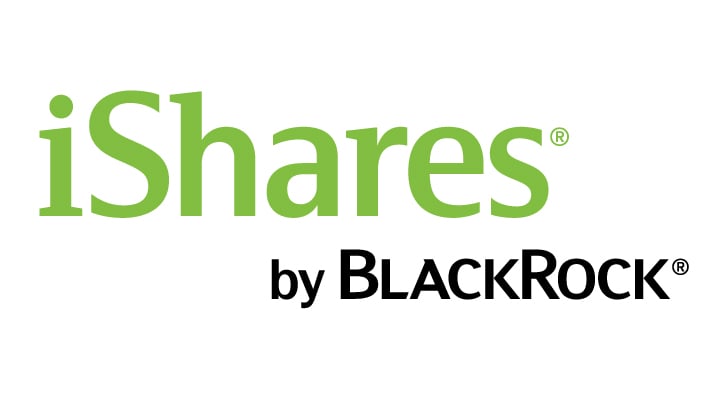 If you're trying to make the most out of a potential Santa Claus rally during the last quarter of the year, you need to focus on growth. The iShares MSCI USA Momentum Factor ETF (BATS:MTUM) is the way to get that exposure.
MTUM tracks the MSCI USA Momentum Index — which looks at the ratio of each stock's price returns over the trailing 13 and seven months against volatility over the past three years. In a nutshell, you're getting stocks that are moving and moving upward quite fast.
By targeting mid- and large-cap stocks with strong recent price performance, MTUM has provided better returns than the S&P 500 in its short lifespan. That should continue to play out if we get a big rally at the end of the year.
However, investors need to be careful with this one. When the wheels fall off the momentum train, MTUM will fall hard. But for those investors looking to make the most of the next few months, the ETF is one of the best around.
As of this writing, Aaron Levitt did not hold a position in any of the aforementioned securities.