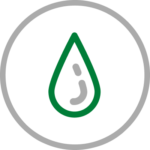 Water Stocks
Water stocks are the companies in the water production and treatment spaces. Water is considered one of the most basic and human-vital utilities. It has also become a staple of the renewable energy sector as hydropower has emerged as a competitor to fossil fuels. Some of the industry's most popular stocks include American Water and ​​Essential Utilities which offer both drinking water and water treatment services.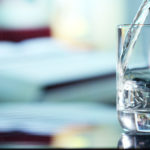 Investors seeking a safe haven from inflation and interest rate uncertainty can turn to these seven solid water stocks.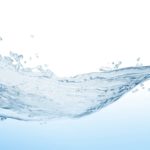 This article examines seven water stocks that are worth owning because they pay among the highest dividends in the sector.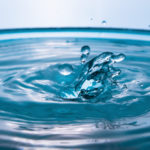 Water is crucial, yet we are running out of it, and it is getting more expensive. The best water stocks are helping solve the problem.
Recent Water Stocks Articles
Xylem (XYL) stock is slipping on Monday after the company revealed plans to acquire Evoqua (AQUA) in a $7.5 billion deal.
A distilled water shortage is happening in 2023 as several factors are keeping the in-demand product from reaching store shelves.