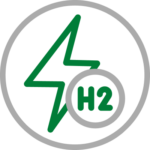 Hydrogen Stocks
Hydrogen stocks are companies involved in hydrogen production. These chemical producers have found a new market in recent years as hydrogen fuel cells have emerged as an important facet of the clean energy boom. Hydrogen is commonly used in fuel cells as a means of generating gas and heat, but it is also used in the processes of refining petroleum and creating fertilizer. Investors seeking exposure to this versatile chemical can gain it through funds such as the Global X Hydrogen ETF. A few of the most popular hydrogen stocks are Plug Power and Bloom Energy.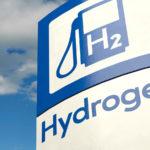 If you have to pick one hydrogen stock to end the year strong, it better be one of these three names filled with upside.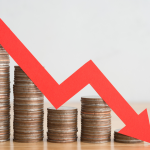 Penny stocks may seem alluring, but these seven struggling penny stocks are in deep trouble, and investors should avoid them at all costs.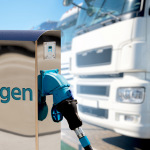 These hydrogen stocks will appeal to investors who have a high risk tolerance and seek the biggest gains in the stock market.
Recent Hydrogen Stocks Articles
Hydrogen stocks have lost a considerable amount over the past year. Ride these three leading hydrogen stocks back up in 2024.
As we close out this year's earnings season, it has revealed several undervalued hydrogen stocks to buy. Here are some companies to consider.