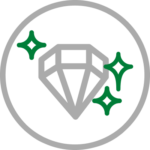 Precious Metal Stocks
Precious metals stocks are companies engaged in mining rare earth metals with a high industrial value. Gold, silver, platinum, and palladium are considered the four "primary precious metals." While often used in jewelry, these metals also often serve as investment vehicles themselves with an economic history that dates back centuries. However, for investors seeking exposure to precious metal stocks rather than the metals themselves, some popular stocks include Newmont Corporation and Barrick Gold.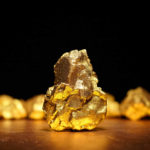 While precious metals are taking a beating right now, the fear trade might move favorably for the best gold stocks to buy.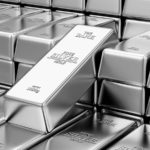 The best silver stocks are garnering attention as an inflation hedge and an important industrial commodity in the second half of 2022.
Recent Precious Metal Stocks Articles