With December quickly creeping up on us, it's time to start thinking about our portfolios for 2017. The new year promises to be an interesting one.
We'll inherit an unprecedented bull market that has gone strong for roughly six years and may have overstretched stocks values; Donald Trump will finally take over as president and we'll get to realize just what his administration will do; The Federal Reserve should raise interest rates; And so on.
In essence, there's a lot going on and that doesn't even include the relatively mixed economic data and mounting threats of a possible recession. It's going to take some careful planning to navigate the market environment next year.
And luckily, exchange-traded funds can help make those decisions easier. Through ETFs, we can quickly adapt our portfolios to any situation the new year may bring. With that in mind, here's 10 of the best ETFs to buy for 2017.
Best ETFs to Buy for 2017: iShares 0-5 Year TIPS Bond ETF (STIP)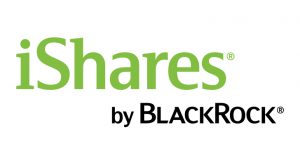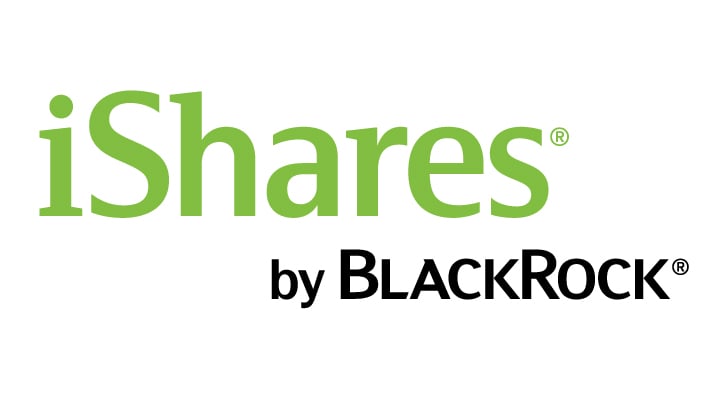 Type: Fixed Income
Expenses: 0.10%, or $10 per every $10,000 invested
That sucking sound you hear? That's inflation starting to rear its ugly head. After years of relatively low inflation, or even deflation, the past few months have seen a sharp uptrend in consumer and producer prices that should continue throughout the year.
Treasury inflation-protected securities ETFs — or those that track bonds that provide investors a fixed yield plus an "extra boost" of adjustments designed to offset inflation — can make for a great protection against this threat. The problem is, as a long bond, any increase to interest rates will decimate the value of the various TIPS ETFs.
Which is why investors should go short with the iShares 0-5 Year TIPS Bond ETF (NYSEARCA:STIP). STIP holds TIPS that have maturities of less than five years. That makes them less sensitive to interest rates. Essentially, they won't fall by as much when the Federal Reserve finally raises rates. This makes STIP a great place for investors that need inflation protection, but can't afford the potential loss in principal. STIP tracks 15 of these bonds.
And as part of iShares low-cost core lineup, expenses for STIP are just 0.10%, or $10 per $10,000 invested. The reflation of prices could make STIP one of the best ETFs to own in 2017.
Best ETFs to Buy for 2017: Vanguard FTSE Emerging Markets ETF (VWO)



Type: Emerging Markets
Expenses: 0.15%
Exchange-traded funds add emerging market exposure to a portfolio in one of the best ways imaginable, and investors just may want to load up on the Vanguard FTSE Emerging Markets Stock Index Fd (NYSEARCA:VWO) for 2017.
Emerging markets are on fire this year after being in the doldrums, and that should spill over into the new year. For starters, valuations of developing markets are super cheap when compared to their developed market sisters. Price-earning ratios for the U.S. average in 20s. China is in the single digits.
That makes emerging markets still cheap when looking at the rest of the world. More importantly, major drivers of their past success — commodity wealth and rising consumerism — are starting to rebound. Low prices plus investment catalysts are what big returns are made of.
On that note, VWO could be a big buy. It spreads its $62 billion in assets across over 4,200 different emerging market stocks. This includes large-, mid- and small-cap stocks in over 26 different countries. That's plenty of diversification in one ticker and makes VWO one of the best ETFs to play the continued gains in emerging markets over the next 12 months.
And as a Vanguard ETF, VWO is virtually free to own, as expenses run at just 0.15%.
Best ETFs to Buy for 2017: Guggenheim S&P 500 Pure Value ETF (RPV)



Type: Smart Beta
Expenses: 0.35%
After six years of one of the best bull markets in history, stocks may be getting a bit on the pricey side. The price-earnings ratio for the S&P 500 Index is currently 18 — well above historical highs. Finding pockets of cheapness is key to surviving 2017.
Unfortunately, most "value" indices fall flat on actually delivering value. Believe it or not, several of these indices overlap holdings with their growth cousins. The Guggenheim Invest S&P 500 Pure Value ETF (NYSEARCA:RPV) is the key to unlocking that value.
As one of the first smart-beta ETFs, RPV screens for various valuation metrics to extract stocks that are actually values. This makes it the bargain-hunters play. Currently, that's only 109 different stocks in the S&P 500, including Archer Daniels Midland Company (NYSE:ADM) or AutoNation, Inc. (NYSE:AN).
RPV features a price-earnings ratio of 14, but there's a value premium over the long term, and with the bull getting long in the tooth, value should outperform again. The best way to extract that value is with RPV.
Expenses for this smart-beta ETF run at just 0.35%.
Best ETFs to Buy for 2017: Direxion Daily 20+ Year Treasury Bear 3x Shares (TMV)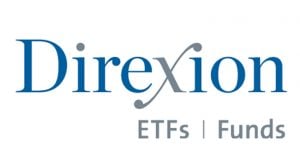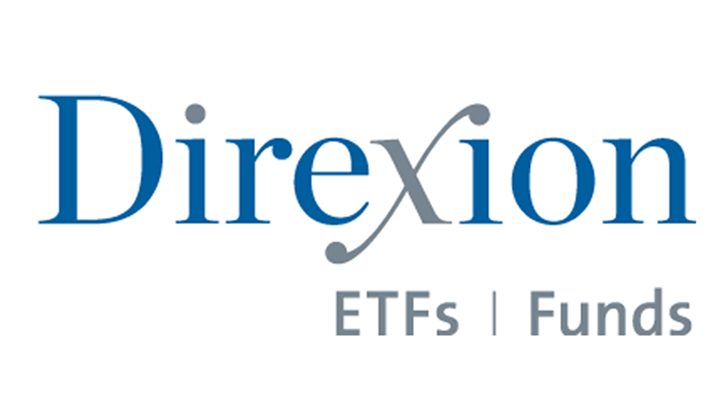 Type: Triple-Leveraged Fund
Expenses: 0.92%
We've been waiting on the Fed to raise rates since the end of the recession. So far that hasn't come true in any meaningful way. That is, until 2017. The rate hike may finally be coming, and considering just how much inflation has spiked in recent months, it may be higher than we expect.
Bonds and interest rates have an inverse relationship. When rates go up, bond prices fall. It's as simple as that. Bonds with long maturities and higher durations fall the most, as it's a lot easier to score higher highs on newer issued bonds. When Janet Yellen pulls the trigger, long bonds are going to tank. And Direxion Daily 20 Year Plus Treasury Br (NYSEARCA:TMV) may finally prove its worth.
TMV shorts Treasury bonds with maturities of at least 20 years. These are the bonds that going to feel the effects of a rate hike most. Adding to that inverse position is triple the leverage. So, if Treasury bonds drop by 1%, TMV gains 3%. The ETF basically allows you to short bonds with a kick.
That said, leveraged ETFs are not for the faint of heart. Leveraged funds can be dangerous to hold long term, and TMV has broken many a heart waiting for the Fed to raise rates. But if you have a huge bond portfolio or want to move quickly on the rate hike, then TMV could be a great buy.
Best ETFs to Buy for 2017: Energy Select Sector SPDR (XLE)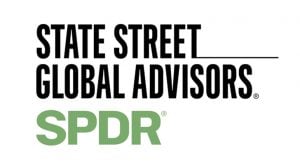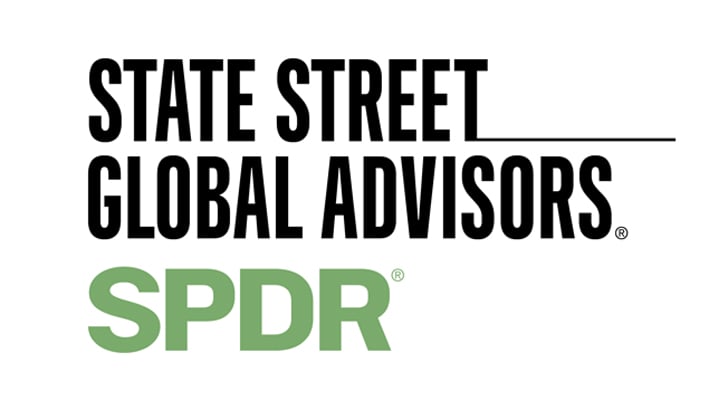 Type: Sector (Energy)
Expenses: 0.14%
It's no secret that oil prices have been in the dog house for a few years now. Oversupplies and muted demand have crippled both Brent and West Texas Intermediate benchmarked crude, but now could be the best time to bet on energy ETFs like the Energy Select Sector SPDR (ETF) (NYSEARCA:XLE).
For starters, oil prices have rebounded from lows realized at the beginning of 2016. Already, market forecasters have looked toward the new year with optimism for oil prices. Some forecasts have called for oil prices to touch $69 per barrel on a major OPEC production cut. And let's not forget President-elect Donald Trump's love affair with fossil fuels. Any bump in oil prices — even a small one — would benefit those firms in the various energy ETFs.
The XLE is the largest of these ETFs and tracks all the energy stocks in the S&P 500. This includes giants like Exxon Mobil Corporation (NYSEARCA:XOM) and smaller frackers like EOG Resources Inc (NYSE:EOG). In the end, it's a total package energy ETF that could serve investors greatly over the next 12 months as oil prices rise.
Expenses for the XLE are cheap as well — coming in at 0.14%. That makes it one of the cheapest energy ETFs around.
Best ETFs to Buy for 2017: VanEck Vectors Steel ETF (SLX)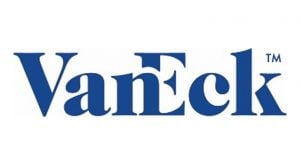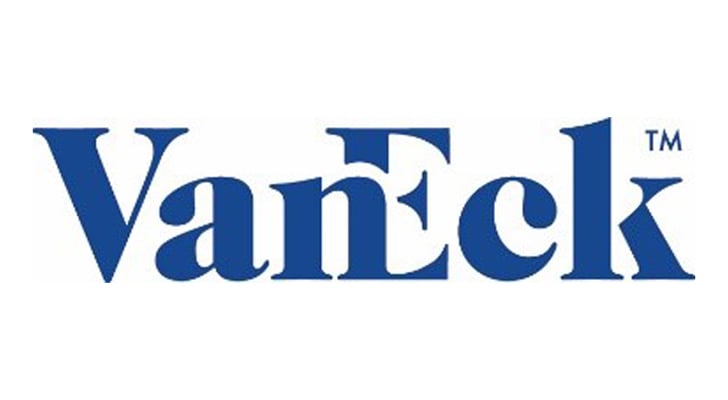 Type: Sector (Materials)
Expenses: 0.55%*
This one is 100% about Trump. A major policy point and plan under The Donald's administration is to upgrade America's crumbling infrastructure. Everything from ports and bridges to roads and water systems in the U.S. are failing various grading standards. Infrastructure stocks have become a powerful trade since his election win.
But it'll take a lot of materials to make it happen. That's why the VanEck Vectors Steel ETF (NYSEARCA:SLX) is a great pick for 2017.
The ETF tracks 27 of the worlds steel companies and iron ore miners. This includes small-, mid- and large-cap stocks. As Trump's plans take shape, demand for steel should continue to grow. Already, global steel prices are moving in the right direction thanks to production cuts. Any additional demand due to the "Trump bump" could put this once-floundering ETF above water again.
And even with Trump's calls to use U.S.-produced steel, many of the foreign stocks in the index should be okay. Stocks like Brazil's Gerdau SA (ADR) (NYSE:GGB) have mills in the U.S. Expenses of the hot sector ETF run at just 0.55%.
*Reflects expenses after fee waiver and expense reimbursement until May 1, 2017
Best ETFs to Buy for 2017: iShares Nasdaq Biotechnology Index ETF (IBB)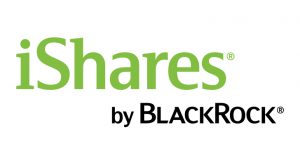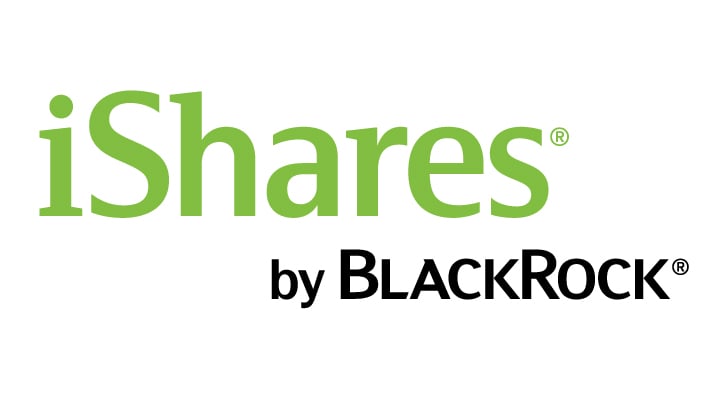 Type: Sector (Biotech)
Expenses: 0.47%
Healthcare demand continues to rise and biotech drug manufacturers exist at the forefront of creating therapies and blockbusters of tomorrow. For 2017, biotech should get a bump thanks to the less hostile political environment. Under Trump's administration, there shouldn't be any hiccups or actions in terms of pricing regulation. That should help the various biotech ETFs and stocks raking in the dough.
The best way to play the sector is through the iShares Nasdaq Biotechnology Index ETF (NASDAQ:IBB). The ETF tracks all the biotechnology and life science stocks listed on the Nasdaq Composite marketplace. That's 180 different biotech stocks.
While the ETF does contain plenty of the "lotto-ticket" early stage and clinical trial biotechs, it also holds plenty of elder statesmen of the industry. That key for 2017 as stocks like Mylan NV (NASDAQ:MYL) and Celgene Corporation (NASDAQ:CELG) actually have drugs out in marketplace. They'll be the ones that most like benefit from the favorable operating environment this year.
With that said, IBB could be one of the more prosperous ETFs of the year.
Best ETFs to Buy for 2017: iShares Gold Trust (IAU)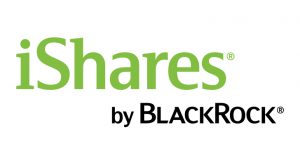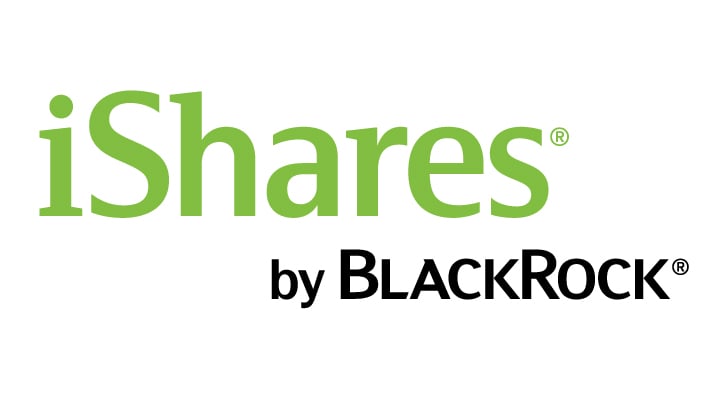 Type: Metal Commodities (Gold)
Expenses: 0.25%
Perhaps the best offense in 2017 could be a great defense. There's a lot of uncertainty surrounding Trump's presidency and the state of the U.S. economy. Economic data hasn't exactly been stellar in recent readings and the general uneasiness means just one thing — gold.
The iShares Gold Trust (NYSEARCA:IAU) is one of the best ways regular retail investors can own gold and gain a bit of portfolio insurance.
As a physically backed gold ETF, IAU stores gold bullion in a vault on behalf of investors. Each share of the fund is backed by one one-hundredth of an ounce of the precious metal. That makes owning gold beyond simple of investors. Buy one hundred shares of the IAU and you have one ounce of the precious metal in your portfolio. No insurance needed, and no other hassles with owning physical bullion or gold coins.
Even better, IAU is priced super cheap to own. In fact, it's the cheapest among the gold ETFs. Expenses for the ETF run at just 0.25%.
Best ETFs to Buy for 2017: PowerShares Buyback Achievers Portfolio (PKW)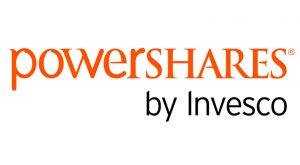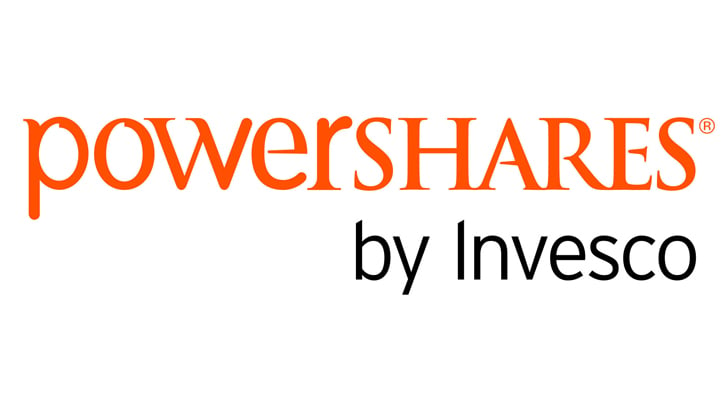 Type: Large Blend
Expenses: 0.63%
Dividends are so 2016. Buybacks are the hot ticket for 2017. According to Goldman Sachs Group Inc (NYSE:GS), for the second time in twenty years, buybacks will account for the largest share of cash use by stocks in the S&P 500.
Roughly 48% of the nearly $2.6 trillion that companies will spend on various activities next year will go toward rewarding shareholders. Of that spending, buybacks will rule the roost.
This could make the PowerShares Buyback Achievers Fund (ETF) (NYSEARCA:PKW) a powerful tool and return element in the new year. PKW tracks a basket of companies with a net reduction in shares outstanding of 5% or more in the trailing 12 months. That means they can't buy back stock and then issue enough stock awards in excess of the reduction. These are actually stocks that are reducing their share counts.
And while buybacks can be seen as a tad bit of financial engineering, they do have benefits when done correctly and can lead to higher returns. The hope is that in 2017, Goldman's prediction comes true and PKW soars.
Best ETFs to Buy for 2017: Vanguard REIT ETF (VNQ)



Type: Sector (Real Estate)
Expenses: 0.12%
Real estate investment trusts could be your portfolio's best friend in two ways for the new year. First, "real estate" is now considered its own sector. After emerging from underneath financial stocks, real estate investment trusts are poised to take larger shares of institutional assets as they move to match new underlying benchmarks.
Depending on the source, these big-time investors are significantly underweight REITs and that will lead to plenty of inflows of cash.
Then we have rising interest rates: REITs perform poorly when the rates rise. At least at first. The reality is, investors come flocking back to them after they realize that their dividend increases often outpace rate hikes by a significant margin. They end up actually outperforming over the remainder of the rate hike year.
To that end, the Vanguard REIT Index Fund (NYSEARCA:VNQ) makes a smart buy. The ETF tracks roughly two-thirds of all U.S. listed REITs and offers a very broad take on the sector. The fund only holds equity REITs, however, which are owners of physical retail, office, residential apartment and industrial properties. So mortgage REITs won't benefit in the same way as VNQ's holdings.
As of this writing, Aaron Levitt was long IAU stock.