Alibaba Group Holding Ltd (NYSE:BABA) has attained story stock status in epic fashion this year. Shares of China's largest e-commerce company have nearly doubled. While the comparison is not perfect, Alibaba is most often compared to Amazon.com, Inc. (NASDAQ:AMZN) among U.S. companies. Shares of Amazon are up "just" 26% year-to-date.
Wall Street is mostly bullish on Alibaba stock with some sell-side analysts placing $200 price targets on the stock, implying significant upside from current levels. More upside for Alibaba stock will be more goods for the exchange-traded funds (ETFs) that hold the Chinese e-commerce giant, and there are a few such ETFs.
Approximately 30 ETFs hold BABA stock, but a smaller number can be considered legitimate Alibaba ETFs due to their noticeably large exposure to the stock. For investors who like the idea of getting some exposure to BABA without the commitment of the stock itself, the following ETFs are the way to go.
Alibaba ETFs: iShares MSCI China ETF (MCHI)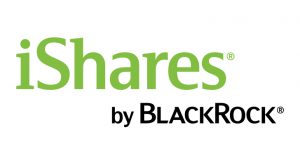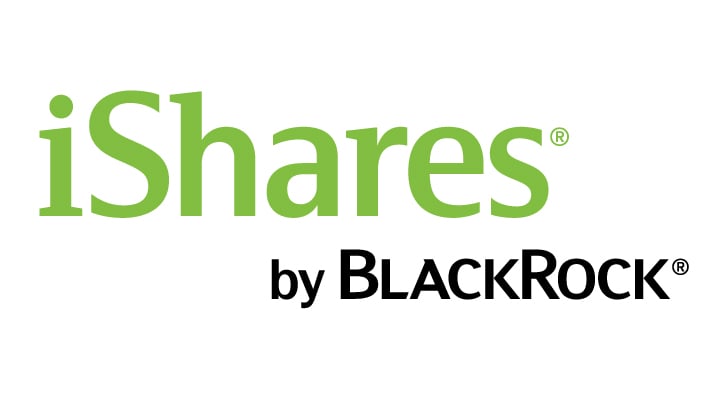 Expense ratio: 0.64% a year, or $64 on a $10,000 investment.
Usually when investors think about Alibaba ETFs, they think about the funds dedicated to Chinese internet and technology stocks, not diversified China plays like the iShares MSCI China Index Fund (NASDAQ:MCHI).
MCHI tracks the MSCI China Index and holds 151 stocks, but this fund also features one of the largest weights to BABA stock of any ETF on the market.
With a 13.3% weight to the stock, MCHI is a credible Alibaba ETF. That speaks to this fund's status as a way of accessing China's booming technology and internet sectors without buying an ETF dedicated to those groups. MCHI allocates almost half its combined weight to technology and consumer discretionary stocks whereas the iShares China Large-Cap ETF (NYSEARCA:FXI) has a technology weight of just 10% and is heavily dedicated to lumbering Chinese bank stocks.
Alibaba and sector weights make the difference. MCHI is up about 40% year-to-date, a performance that is about 50% better than the iShares China Large-Cap ETF.
Alibaba ETFs: KraneShares CSI China Internet ETF (KWEB)



Expense Ratio: 0.72%
The KraneShares CSI China Internet ETF (NASDAQ:KWEB) is arguably the king of China internet ETFs. In barely more than four years on the market, KWEB is now an $800 million ETF and a large part of this fund's ascent involves its status as an Alibaba ETF.
In fact, KWEB was one of the first ETFs to add Alibaba stock after the company's initial public offering (IPO).
Today, KWEB has an Alibaba weight of 10.3%, making the stock the ETF's second-largest holding. Other familiar names residing in KWEB include Baidu Inc (ADR) (NASDAQ:BIDU), Alibaba rival JD.com Inc(ADR) (NASDAQ:JD) and Ctrip.com International Ltd (ADR) (NASDAQ:CTRP). In other words, KWEB has all the makings of a real growth fund.
Up more than 56% year-to-date, KWEB reflects expectations for stratospheric growth in China's internet sector, including data points such as "Chinese E-Commerce sales reached $749 billion in 2016 (compared to $394.9 billion in the U.S.), an increase of 26.2% year over year," according to KraneShares.
Alibaba ETFs: Guggenheim China Technology ETF (NYSEARCA:CQQQ)



Expense Ratio: 0.7%
At almost eight years old, the Guggenheim China Technology ETF (NYSEARCA:CQQQ) is old relative to other funds emphasizing Chinese tech and internet names. Thanks to significant exposure to BABA stock, CQQQ is coming of age this year. The ETF has recently been making a series of record highs and is up more than 52% year-to-date.
CQQQ has an 11.5% weight to Alibaba stock, making that the fund's second-largest largest holding and a dominant element of the ETF's 71-stock lineup. Underscoring CQQQ's strength this year and Alibaba's contributions to that strength, the fund has not closed below its 200-day moving average since January.
Investors are waking up to the CQQQ story. The ETF has added about $64 million in new assets in the third quarter, or third of its total assets under management.
Todd Shriber does not own shares of any of the aforementioned securities.