The InvestorPlace Best ETFs for 2018 contest has officially hit its midway point, and we're seeing some separation among the contestants. A few of the exchange-traded funds are struggling to reach breakeven while several are handily outpacing the S&P 500, as represented by the SPRD S&P 500 ETF (NYSEARCA:SPY). That fund garnered about 2% in the first six months.
The markets are entering the next round of earnings, so this order probably won't last through the next month. However, if you want a snapshot of where all of our contestants were at the midway point, we have got you covered.
Is your favorite doing well, or falling on hard times? Find out below as we list the midpoint standings for the Best ETFs for 2018 contest below, in ascending order.
So without further ado, let's start at No. 10.
Best ETFs for 2018 No.10: Market Vectors Rare Earth ETF (REMX)
Year-to-Date Change Through Q2: 23%
Expense Ratio: 0.61%
Investor: John Jagerson and Wade Hansen
It's unfortunate that the Vaneck Vectors Rare Earth Strategic Metals ETF (NYSEARCA:REMX) is at the bottom of the list in this year's Best ETFs contest. By all rights, it should be doing quite a bit better. REMX is a purveyor of rare earth metals, and the demand for those continues to rise. However, the REMX ETF has not been following suit.
This may just be a case of Mr. Market being too worried to value it rationally. But of course, difficulties among Chinese stocks aren't helping. As Jagerson and Hansen wrote, "REMX is moving in lock step with the Chinese stock market because Chinese rare earth metals stocks account for nearly 37% of the holdings in REMX".
But the demand isn't going away, and perhaps REMX can get its feet under itself in the second half of the year.
Read more about the REMX ETF from Jagerson and Hansen here.
Best ETFs for 2018 No. 9: iShares Emerging Markets Dividend ETF (DVYE)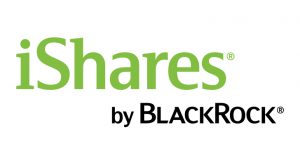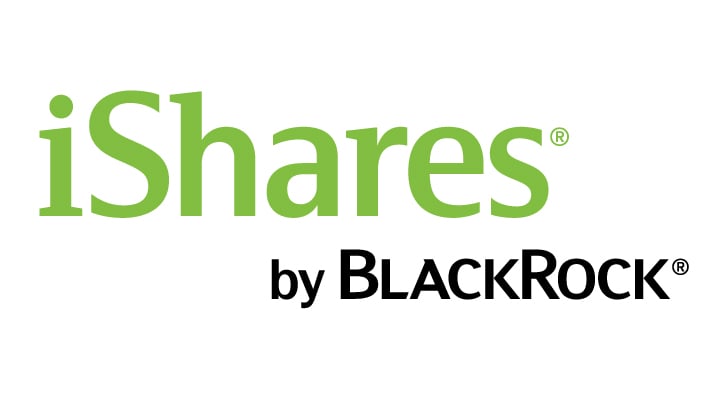 YTD Change: -8%
Expense Ratio: 0.49%
Investor: Charles Sizemore
It appears that so far, emerging markets just didn't have it in them for the first half of the year. The iShares Emerging Markets Dividend ETF (NYSEARCA:DVYE) ended the half a far cry from breakeven.
A big part of the problem is, as Sizemore pointed out, that "The dollar has been on fire since early April, and a stronger dollar means that stocks dominated in foreign currencies have an extra currency hurdle to jump. Political instability, particularly in Turkey and Venezuela, hasn't helped either."
Now, the good thing about emerging markets stocks and, by extension, the ETFs that hold those stocks? In Sizemore's words, "We still have six months left to go in 2018, and I consider DVYE to still be in the race. When emerging market stocks move, they really move."
So there's still a chance for DVYE to get back into the race.
Read more about the DVYE ETF from Sizemore here.
Best ETFs for 2018 No. 8: Vanguard FTSE All-World ex-US Small-Cap ETF (VSS)



YTD Change: -3%
Expense Ratio: 0.13%
Investor: Jeff Reeves
The Vanguard FTSE All World Ex-U.S. Small Cap ETF (NYSEARCA:VSS) is an international ETF, making its picks from all over the world. That diversification didn't help things over the first half of the year, however.
Still, Reeves' thesis from the start of the year is still in place, and he is not the only person who thinks the VSS has gains in its future. Kiplinger just added the fund to its Kiplinger ETF 20. According to them, "Small-cap stocks tend to be riskier than large caps. But this ETF hasn't been much more volatile than its large-cap counterpart. And it has edged foreign large caps over the past three years by an average of 1.6 percentage points per year."
Best ETFs for 2018 No. 7: Powershares Water Resource Portfolio (PHO)
YTD Change: 0%
Expense Ratio: 0.62%
Investor: James Brumley
The Invesco Water Resources ETF (NASDAQ:PHO) has been stagnant so far this year, hitting the midway point at about the same place it had started.
But the situation is the same now as it was at the beginning of the year — clean water is becoming a more and more precious commodity, and an ETF that capitalizes on that situation is pretty well positioned for gains. As Brumley wrote, "The statistics are staggering. More than 800 million people on the planet don't have reasonable access to clean water, and one out of three don't have access to a sanitary toilet. Unclean water claims the life of a child every two minutes."
We'll see if the PHO ETF can get things flowing again in the second half.
Read more about the PHO ETF from Brumley here.
Best ETFs for 2018 No. 6: ETFMG Video Game Tech ETF (GAMR)
YTD Change: 3%
Expense Ratio: 0.82%
Investor: Robert Waldo
Just outside the top five is ETFMG Video Game Tech ETF (NYSEARCA:GAMR). This video-game-based ETF has made a few gains so far in 2018, but it is the first of our contestants to beat out the SPY.
Waldo noted, "some interesting developments in the video game space have given investors a better idea of what to expect from the industry over the next five or so years. And given that GAMR is an ETF that consists primarily of video game software companies (51%), its long-term narrative continues to gain strength despite its rough start to 2018."
If its constituent parts can capitalize on some growing trends, the GAMR ETF may be ready to start a new level.
Read more about the GAMR ETF from Waldo here.
Best ETFs for 2018 No. 5: Market Vectors Semiconductor ETF (SMH)
YTD Change: 5%
Expense Ratio: 0.35%
Investor: Dana Blankenhorn
After a blazing start to the year, the VanEck Vectors Semiconductors ETF (NYSEARCA:SMH) has settled back in the pack a little bit. These gains are predicated in large part on one undeniable truth about modern life — it's increasingly digital. And the more digital it is, the more it needs chips to run it.
The cloud is a big part of this push among SMH's constituents. After all, as Blankenhorn wrote, "Cloud capital spending is in overdrive right now, hitting $27 billion in the first quarter alone."
And beyond the cloud, there's also the looming wave of 5G. "Faster mobile service will require enormous capital investments in wireless networks, and after that in client devices, assuring companies like Qualcomm (NASDAQ:QCOM), another key SMH holding, of profitable business for years to come."
All this means the growth may only be beginning for the SMH ETF in 2018.
Read more about the SMH ETF from Blankenhorn here.
Best ETFs for 2018 No.4: Energy Select Sector SPDR (ETF) (XLE)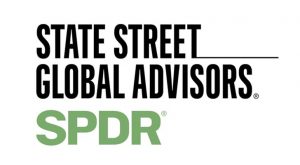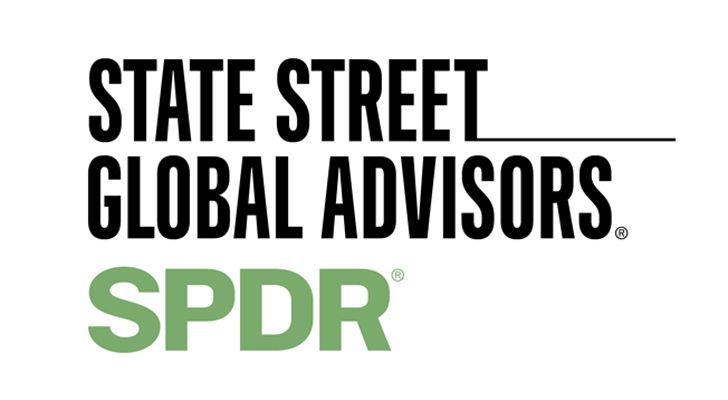 YTD Change: 5%
Expense Ratio: 0.13%
Investor: Kent Thune
The Energy Select Sector SPDR (NYSEARCA:XLE) really had a stellar second quarter.
As Thune wrote, "XLE had an impressive gain of nearly 16% for Q2 2018. … That compares to 4.9% … for the S&P 500 index, as measured by SPDR S&P 500 ETF (NYSE:SPY). Already, from this perspective, XLE is accomplishing our ultimate performance objective, which is to outpace the major market indices."
Looking back at the first-quarter results, the XLE ETF was next to last. But as oil prices continue their awkward climb higher, it continues to show its true strength.
Read more about the XLE ETF from Thune here.
Best ETFs for 2018 No.3: PowerShares QQQ Trust (QQQ)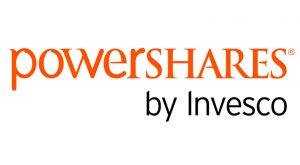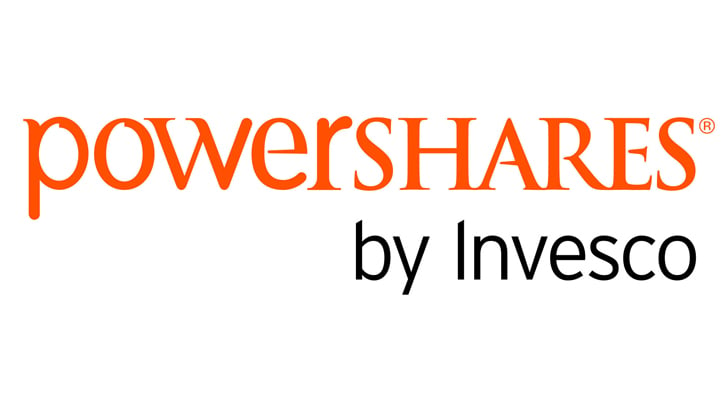 YTD Change: 10%
Expense Ratio: 0.2%
Investor: Readers' Choice
InvestorPlace.com readers have good instincts — both the readers' choice pick in the Best Stocks contest and the one over here in the Best ETFs one are doing quite well. In the case of this contest, the PowerShares QQQ Trust ETF (NASDAQ:QQQ) is proving that in many ways, tech is king.
And one thing that can be scary for a king is a war.
As such, trade war fears may have kept QQQ from going higher in the second quarter. And "whether the QQQ ETF can defy the odds and make it to the top of the heap in this contest is going to largely depend on how this trade war fear shakes out."
Read more about the QQQ ETF here.
Best ETFs for 2018 No.2: SPDR S&P Biotech (ETF) (XBI)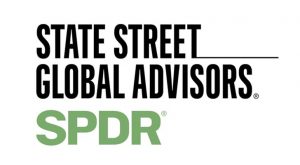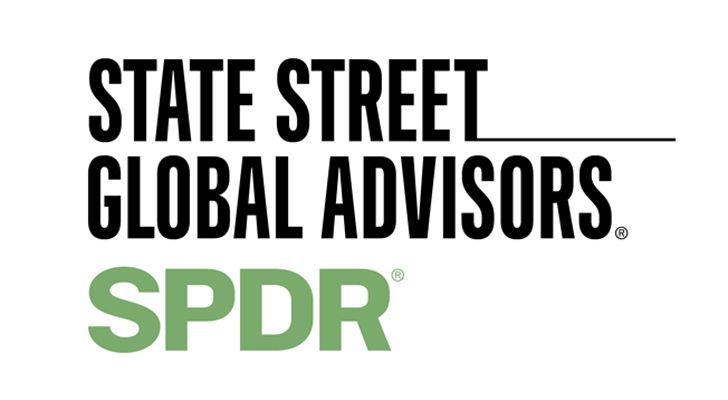 YTD Change: 12%
Expense Ratio: 0.35%
Investor: Johnson Research Group
The SPDR S&P Biotech (ETF) (NYSEARCA:XBI) and the first-place pick have been swapping places back and forth recently, probably at least in part because they're both in the biotech sector, facing similar headwinds … and tailwinds.
Despite a hard stumble toward the end of the second quarter, the XBI ETF has been putting on a pretty good show so far this year. Investors can't be that unhappy with their double-digit returns, even as the overall markets are a bit hesitant.
All in all, it still has a strong chance at taking the top spot away from …
Best ETFs for 2018 No.1: ALPS Medical Breakthroughs ETF (SBIO)



YTD Change: 14%
Expense Ratio: 0.5%
Investor: Todd Shriber
…the leader in the Best ETFs of 2018 contest at the end of the first quarter, the ALPS Medical Breakthroughs ETF (NYSEARCA:SBIO).
Trade war fears may have been weighing on the markets, but SBIO kept forging ahead. In fact, some of the current situations troubling other stocks don't really hurt this ETF as much because of its makeup.
As Shriber pointed out in his article, "SBIO only holds companies with market values ranging from $200 million to $5 billion, an obvious advantage at a time when small caps are rallying. Among the reasons that small caps are hot are lack of sensitivity to rising interest rates, lack of vulnerability to the stronger dollar and a focus on the domestic economy."
So even if things remain as they are, those headwinds won't be as troubling for SBIO.
Read more about the SBIO ETF from Shriber here.
As of this writing, Jessica Loder did not hold a position in any of the aforementioned securities.
---
Legendary Investor Louis Navellier's Trading Breakthrough
Discovered almost by accident, Louis Navellier's incredible trading breakthrough has delivered 148 double- and triple-digit winners over the last 5 years — including a stunning 487% win in just 10 months.
Learn to use this formula and you can start turning every $10,000 invested into as much as $58,700.
Click here to review Louis' urgent presentation.