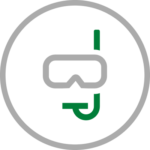 Travel Stocks
Travel stocks are companies that generally specialize in transportation, lodging, or amusement. Traveling is a multi-faceted endeavor and can often take a number of different forms. As such, bookings companies like Booking Holdings are just as much travel stocks as airlines or hotels. Even peer-to-peer lodging platforms like Airbnb are considered travel stocks. Traveling is a good example of an economy-dependent business that tends to take off when times are good and slows down when things cool off.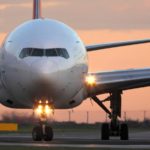 For those that want to gamble on the sustained rebound in travel sentiment, these are the top airline stocks to buy based on risk profile.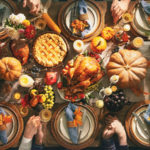 Indications are that Americans plan to spend more money during the holidays compared to last year, and these companies should benefit.
Recent Travel Stocks Articles
Helbiz (HLBZ) stock is moving on Monday after the mobility company revealed plans for a special shareholder meeting and reverse stock split.
Southwest Airlines (LUV) stock is falling on Thursday following a massive $800 million hit to its net income in Q4 2022.
Airline stocks, credit card stocks, and vaccine stocks are our focus when it comes to the hot stocks for tomorrow. Here's why.
Nevertheless, until more data comes out indicating air travel demands are changing for the worse, UAL stock remains a promising comeback story.
This is a time to look for airlines with solid balance sheets, but there are a few airline stocks to sell due to their fundamental weakness.
United Airlines, various economic reports, and Eargo will all be in focus on Wednesday, as they are our hot stocks for tomorrow.