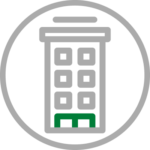 Hotel Stocks
Hotel stocks are companies that offer short-term lodging in the form of hotels, motels, and resorts. The hotel sector felt a substantial pullback from the Covid-19 pandemic and has still yet to regain its former capacity, though it's well on the way to recovery. In terms of investments, the industry offers ownership in major hotel corporations like Marriott and Hilton, as well as real estate investment trusts (REITs) like DiamondRock hospitality.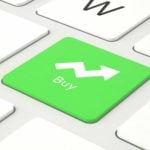 Bill Ackman stocks are a great starting point for new investors seeking wonderful businesses poised to do well over time.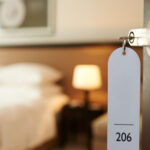 Want exposure to the hospitality industry as it continues to grow? Pick a hotel stock to buy from these three contenders.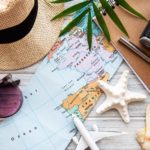 These top-rated stocks are growing revenues from the travel boom, and consensus analyst sentiment is highly bullish.
Recent Hotel Stocks Articles
Disney (NYSE:DIS) reported strong fiscal fourth-quarter results last week, but that's not what makes its stock a buy. There is likely to be more bad...
The biggest sin of dividend stocks is when they reduce or even eliminate the payout. Don't keep those kinds of stocks in your portfolio.