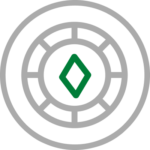 Casino Stocks
Casino stocks refer to businesses that operate casinos or generally operate as part of the broader adult gaming industry. Casino companies frequently offer resorts and hotels and other attractions as part of their business model. While the Covid-19 pandemic did negatively affect the casino sector, the industry has largely returned to form — and then some. Some of the biggest names in casino stocks include Wynn Resorts and MGM Resorts.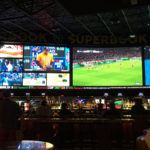 These sports betting stocks are trading at multi-year lows and are moving the needle for the sports betting industry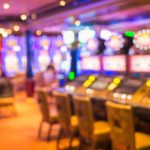 These top casino stocks have underlying businesses that can effectively weather the current economic downturn.
Recent Casino Stocks Articles
BALY stock might look like a good investment to gamble on, but check the company's financials carefully before placing your bet.
With fears about a deep recession rapidly diminishing, stocks within these most promising industries should be off to the races soon.
Casino stocks are rallying on hopes of renewed business in Macau as China relaxes its Covid-19 policies and restrictions.
The best casino stocks to buy could be the entire lot right now. Inflation has scared away investors. Nonetheless, these three make sense.