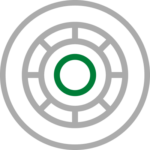 Blue-Chip Stocks
There are plenty of investing strategies and trends to choose from. But at the end of the day, nothing beats investing in a large company with a stellar reputation. Enter the blue-chip stocks. These stocks represent the market leaders and biggest household names in their respective industries. With rock-solid financials, well-established brands and often high-yielding dividends, the blue chips offer a relatively low-risk investment option. Read on to find out how you can profit from investing in blue-chip stocks.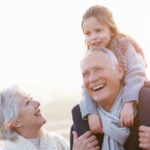 Each of these top seven stocks to buy for grandchildren could ultimately become the gift that keeps on giving.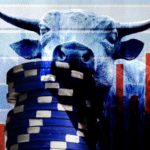 Are you looking to reduce your risk as an investor? These blue-chip stocks can minimize your potential downside if the economy slows down.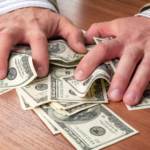 In the tumultuous sea of the stock market, navigating waves of uncertainty often demands a keen eye for resilient investment opportunities. Amid market dips and...
Recent Blue-Chip Stocks Articles
Blue-chip stocks are they the safest on the market. They've stood the test of time and these are at a great point to buy in.
Here are seven high-yield blue-chip stocks to help you meet your retirement goals no matter where you are on your investment journey.