Stocks That Will Hurt Your Retirement: iShares 20+ Year Treasury Bond (TLT)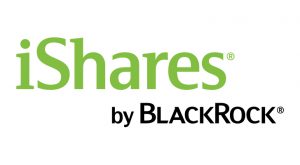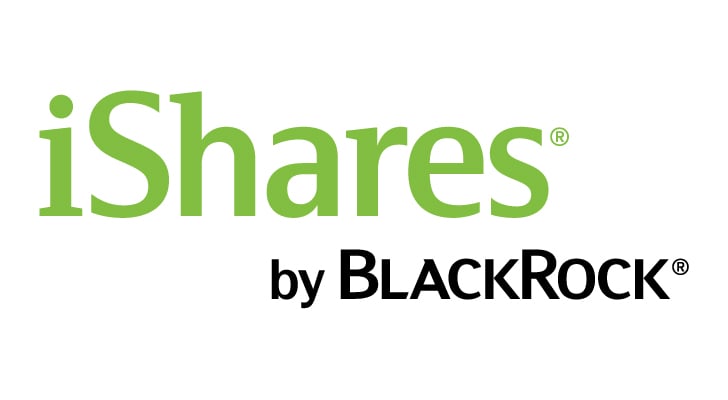 And finally, I'm going to recommend that you steer clear of bond index exchange-traded funds like the iShares 20+ Yr Treas.Bond (ETF) (NASDAQ:TLT).
Bonds have traditionally been an important part of most retirement portfolios, and even at today's low yields I think you could make a solid argument for including bonds. But including bonds and including bond ETFs are two very different things.
It comes down to interest rate risk. A bond has no real interest rate risk if held to maturity. Rising yields will cause the market price to fall, but it doesn't really matter if you're not planning to sell. The bond will mature at its par value no matter what happens to prices between now and then. But bond ETFs don't have a fixed maturity. There are presumed to be perpetual. So if we were to enter a long period of rising yields (such as during the 1970s), your bond ETF would get killed.
Considering that one of the primary roles of bonds is to reduce risk of loss, that seems like a lousy bet. So if you own TLT, consider dumping it and replacing it with a proper ladder of individual bonds.
Charles Sizemore is the principal of Sizemore Capital Management, an investments firm based in Dallas. As of this writing he had no position in any stock mentioned.