It is just one anecdote, but it paints a picture of exactly how strong the healthcare sector has been during the current bull market in U.S. stocks. That is, last year was the first year since 2008 that the Health Care SPDR (ETF) (NYSEARCA:XLV), the largest healthcare exchange-traded fund (ETF) by assets, finished lower on an annual basis.
Underscoring the healthcare sector's resiliency, XLV is up 15% year-to-date, good for one of the best performances among the sector SPDR ETFs. The healthcare sector's rally has been intense enough this year that the sector has, at times, topped financial services for the second spot in the S&P 500 Index behind technology.
Given the current trajectories of the healthcare sector and its financial rival, it is possible that healthcare will again gain the second spot in the S&P 500 and hold it for awhile. Two of the 15 members of the Dow Jones Industrial Average that are up at least 10% year-to-date are healthcare stocks — Johnson & Johnson (NYSE:JNJ) and UnitedHealth Group Inc (NYSE:UNH).
Diversified healthcare ETFs, such as XLV, typically offer exposure to the major healthcare sub-industries. That means large weights to pharmaceuticals and biotechnology and, at the individual holdings level, big exposure to the likes of JNJ, Amgen, Inc. (NASDAQ:AMGN) and related fare.
Some of the best healthcare ETFs are more focused and tactical. Just look at these funds, which are among the best ETFs you can find in today's market.
3 Best Healthcare ETFs You Can Buy: iShares U.S. Medical Devices ETF (IHI)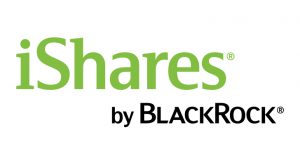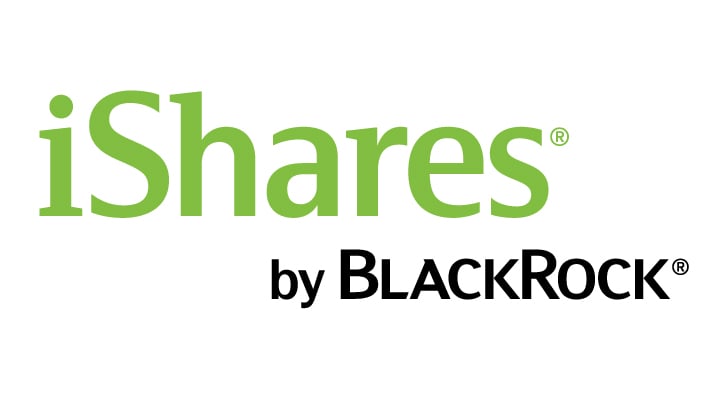 Expense ratio: 0.44% per year, or $44 per $10,000 invested
Medical device makers have been a source of strength for the healthcare sector. In fact, the iShares Dow Jones U.S. Medical Dev.(ETF) (NYSEARCA:IHI) managed to notch a positive return last year while XLV slipped. IHI is carrying that strength into 2017, as the dominant name among medical device ETFs is higher by almost 27%, a performance that easily qualifies for best healthcare ETF status.
The $1.6 billion IHI tracks the Dow Jones U.S. Select Medical Equipment Index and holds 50 stocks. A knock on this healthcare ETF is that it is top heavy with its top 10 holdings combining for about two-thirds of its weight. Medtronic plc. Ordinary Shares (NYSE:MDT) and Abbott Laboratories (NYSE:ABT) combine for 20.2% of IHI's roster.
Interestingly, much of the good news surrounding medical device stocks revolves around the Obamacare repeal effort. Within Obamacare, there is a pesky tax aimed at medical device manufacturers. Although that tax was suspended late in the Obama Administration, IHI has surged since Election Day in anticipation of the Trump administration working with Congressional Republicans to permanently repeal the medical device tax. That hasn't happened yet, but the fight is far from over.
3 Best Healthcare ETFs You Can Buy: Guggenheim S&P 500 Healthcare ETF (RYH)



Expense Ratio: 0.4%
Consider the Guggenheim S&P 500 Equal Weight Healthcare ETF (NYSEARCA:RYH) to be the equal-weight answer to the aforementioned XLV. Guggenheim's healthcare ETF proves the equal-weight methodology can work at the sector level as highlighted by its 20% year-to-date gain, an advantage of 400 basis points over the cap-weighted XLV.
As is to be expected, RYH does things differently than its cap-weighted peers. For example, the Guggenheim ETF allocates less than 32% of its combined weight to the pharmaceuticals and biotechnology groups, about half the weight assigned to those industries by traditional healthcare ETFs. Healthcare providers and device makers, however, combine for about 57%.
Equal-weight strategies are often criticized because their success is usually attributable to larger exposure to small caps. Still, it is hard to argue with RYH's track record, which includes topping XLV by almost 700 basis points over the past three years while displaying comparable volatility.
3 Best Healthcare ETFs You Can Buy: VanEck Vectors Biotech ETF (BBH)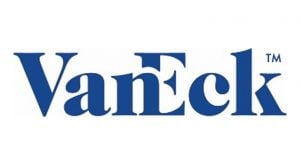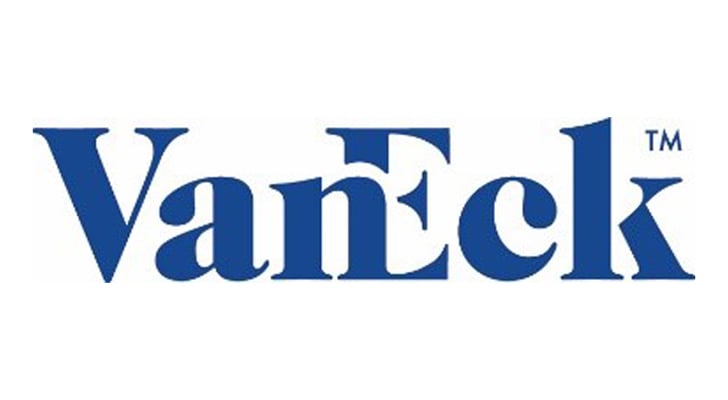 Expense ratio: 0.35%
Up more than 35% year-to-date, the VanEck Vectors Biotech ETF (NASDAQ:BBH) is the best healthcare ETF to this point in 2017. The ETF is suitable for investors seeking exposure to large-cap biotechnology names without the need for stock-picking.
Amgen, Celgene Corporation (NASDAQ:CELG) and Gilead Sciences, Inc. (NASDAQ:GILD) combine for about a third of BBH's roster.
There are some drawbacks with BBH, including this healthcare ETF lacking leverage to small-cap biotechnology names, a group that can deliver big gains. On a related note, when large-cap biotechnology stocks fall out of favor, this fund can languish.
BBH also has a relatively small roster with just 26 stocks.
As of this writing, Todd Shriber owned shares of JNJ stock.