The search for high-yield funds is not as difficult as it was in the past, especially if you are looking in the ETF universe. However, choosing the best high-yield ETFs in 2019 may prove to be a challenge in the current economic environment.
When investors are looking for high yields, they are typically looking for income from investments. This income can come from dividend stocks, high-yield bonds or a combination of both. High-yield ETFs can conveniently package together a targeted selection of high-yield securities that share one particular objective or as a broad, and diverse range of holdings in one, low-cost portfolio.
Investors looking for the best high-yield ETFs for 2019 are wise to consider several funds from different categories and then choose one or a combination that works best for their personal investment objectives and portfolio.
With that backdrop in mind, and in no particular order, here are the best high-yield funds for 2019 and beyond:
Best High-Yield ETFs: Vanguard High Dividend Yield ETF (VYM)
12-Month Yield: 3.1%
Expenses: 0.06% or $6 annually for every $10,000 invested
Investors looking for income from a low-cost ETF will like what they see in Vanguard High Dividend Yield (NYSEARCA:VYM).
VYM tracks the FTSE High Dividend Yield Index, which consists of about 400 stocks of companies that pay above-average dividends to investors. This combination of low expenses and high yield from dividends can make for an outstanding equity addition to an income-producing portfolio.
Digging down into the portfolio composition, the fund's holdings are U.S. stocks, 90% of which are large-caps, and the greatest sector exposure is to financial services, consumer defensive and healthcare stocks. Top holdings include Johnson & Johnson (NYSE:JNJ), JPMorgan Chase (NYSE:JPM) and Exxon Mobil (NYSE:XOM).
iShares iBoxx $ High-Yield Corporate Bond ETF (HYG)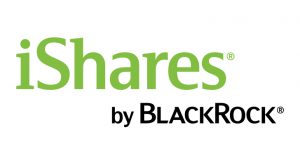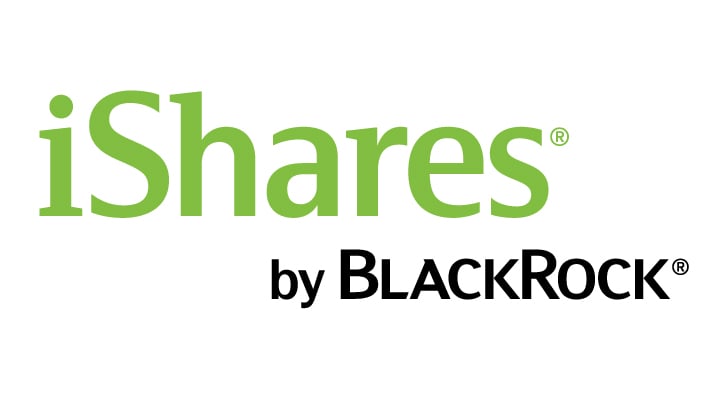 12-Month Yield: 5.3%
Expenses: 0.49%
If you want to add one of the most widely traded high-yield ETFs on the market, iShares iBoxx $ High-Yield Corporate Bond ETF (NYSEARCA:HYG).
HYG tracks the Markit iBoxx USD High Liquid Index. To achieve the high yields, the average credit quality of the bonds in the HYG portfolio is below investment grade (mostly BB and B rated) and the maturities average around 4.3 years, which puts it in the intermediate range (between three and 10 years).
Although the low credit quality makes for higher market risk compared to the aggregate bond index, the intermediate term maturities reduce interest rate risk when compared to long-term bonds, which is especially important in a rising rate environment.
SPDR Bloomberg Barclays High-Yield Bond (JNK)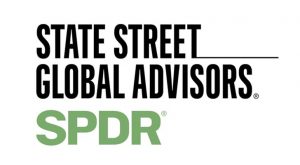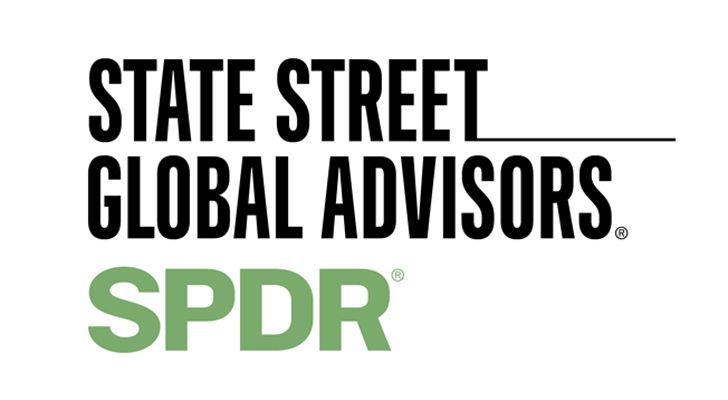 12-Month Yield: 5.6%
Expenses: 0.49%
If you don't mind taking a bit more market risk for a higher-yielding bond fund, SPDR Bloomberg Barclays High-Yield Bond (NYSEARCA:JNK) should be on your radar.
As this high-yield ETF's ticker suggests, JNK invests in bonds with credit quality below investment grade, which are also known as "junk bonds." While these bonds don't come from the bottom of the junk pile, they are all rated below BBB, 85% of which are at BB or B ratings.
To boost yields higher, as much as 15% of the portfolio consists of non-U.S. bonds and the maturities average intermediate-term.
Best High-Yield Funds for 2019: VanEck Vectors High-Yield Municipal Index (HYD)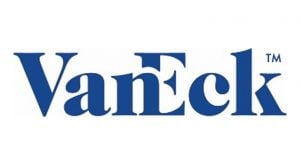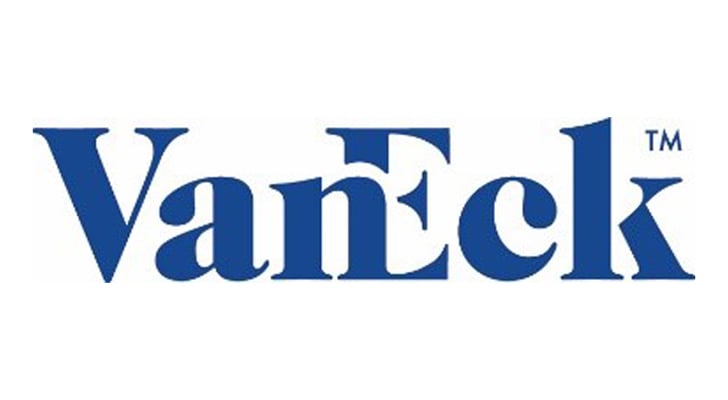 12-Month Yield: 4.4%
Expenses: 0.35%
Investors with taxable accounts may want to consider the tax advantages of a fund like VanEck Vectors High-Yield Municipal Index (NYSEARCA:HYD).
HYD tracks the performance of the Bloomberg Barclays Municipal Custom High Yield Composite Index, which consists of U.S. high-yield, long-term, municipal bonds that offer tax-free income.
Investors in high tax brackets may especially find this high-yield ETF attractive. After factoring in the tax-free income at the Federal level, the tax-effective yield is higher than the 4.4% Yield.
Alerian MLP (AMLP)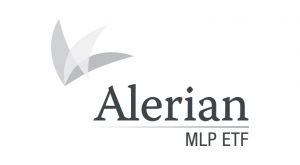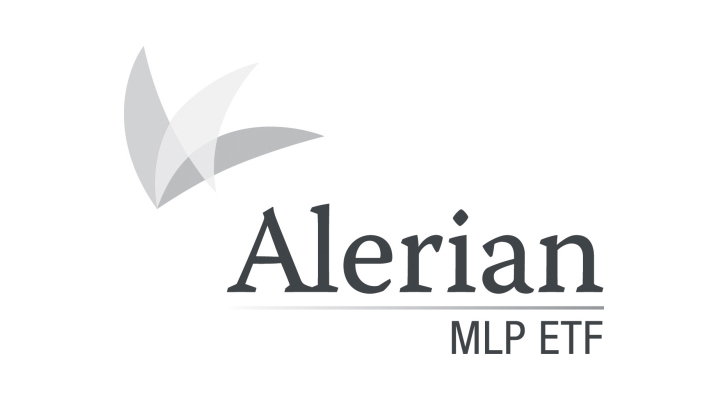 12-Month Yield: 8.3%
Expenses: 0.85%
ETFs that invest in master limited partnerships are some of the highest-yielding funds on the market and one of the best MLP funds is Alerian MLP (NYSEARCA:AMLP).
MLP funds invest in master limited partnerships, which typically focus on energy-related industries. MLPs are similar to REITs in that they are "pass through" investment vehicles that don't pay tax at the entity level and are required to pay out most of their current income to investors. However, when purchased through an ETF, investors can avoid the headache of complex tax filings and enjoy the high yields without the extra complexities.
AMLP holds just 23 stocks, such as Magellan Midstream Partners (NYSE:MMP), Plains All American Pipeline (NYSE:PAA) and Enterprise Products Partners (NYSE:EPD).
Invesco KBW High Dividend Yield Financial ETF (KBWD)
12-Month Yield: 8.1%
Expenses: 2.42%
If you're willing to pay high expenses and accept above-average market risk to get high yields, Invesco KBW High Dividend Yield Financial ETF (NYSEARCA:KBWD) may be the right fund for you.
KBWD tracks the KBW NASDAQ index, which consists of more than 90% financial services and real estate stocks that pay consistent dividends. Most of the portfolio is concentrated in small- and mid-cap stocks, which makes for greater market risk compared to dividend funds that focus on large-caps.
The fund only holds 40 stocks, which makes it more concentrated than most ETFs, but this is part of the strategy to get the most out of a handful of high-yield stocks like top holdings Orchid Island Capital (NYSE:ORC), New York Mortgage Trust (NASDAQ:NYMT) and BlackRock Investment Capital Corp (NASDAQ:BKCC).
First Trust Preferred Securities and Income ETF (FPE)



SEC Yield: 5.39%
Expenses: 0.85%
Investors wanting a diverse mix of holdings in a high-yield ETF should take a close look at First Trust Preferred Securities and Income (NYSEARCA:FPE).
The first quality that sets FPE apart from most high-yield ETFs is that the fund is actively managed. While it makes the fund a bit more expensive than passively managed ETFs, the management team has put in a solid performance history with above-average returns.
The portfolio assets include preferred and convertible securities, as well as corporate bonds and high-yield bonds. It makes it a solid addition for anyone looking for some high-yield ETFs to consider.
As of this writing, Kent Thune did not personally hold a position in any of the aforementioned securities. Under no circumstances does this information represent a recommendation to buy or sell securities.