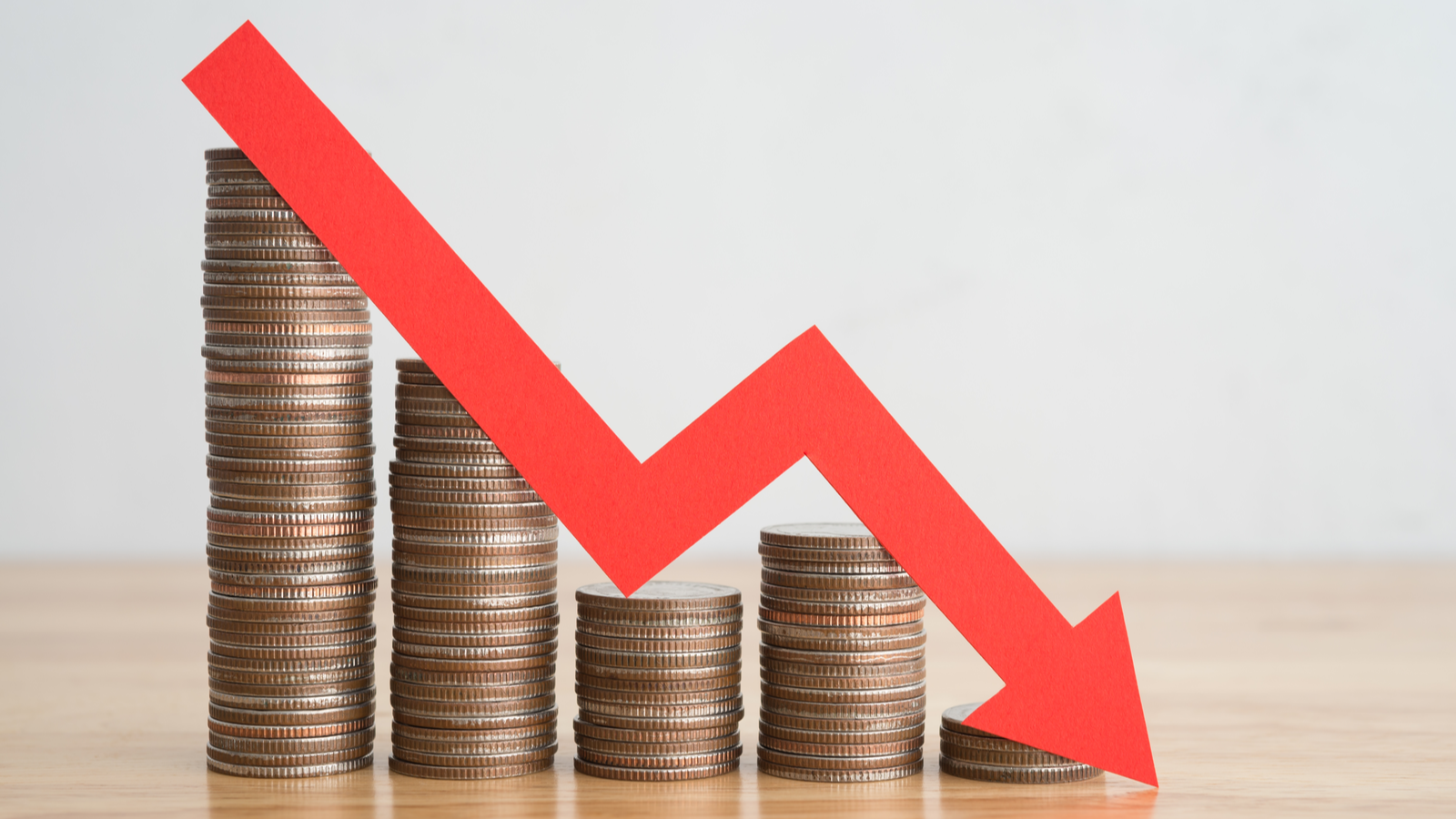 After a highly turbulent 2022, investors are looking ahead to a more prosperous 2023. It has been a volatile two years since Gamestop's (NYSE:GME) iconic rise, which changed how many investors analyze stocks. Since then, retail investors have been searching high and low for the next big short squeeze. Through it all, however, we've never seen a surge to rival that of GME.
While AMC Entertainment (NYSE:AMC) and Bed Bath & Beyond (NASDAQ:BBBY) have come close, social media hype hasn't been able to truly push any written-off companies back to real market relevance. The verdict is clear: Pouring money into unstable firms — simply to spite the Street — isn't a sound investment strategy. This is especially true of highly volatile penny stocks.
Sometimes, the least stable stocks in a group catch the attention of retail investors. As InvestorPlace's Thomas Yeung recently reported, the Reddit investing community has flagged Troika Media Group (NASDAQ:TRKA) as the next likely short squeeze. But according to his analysis, the company can be more aptly compared to highly volatile Vinco Ventures (NASDAQ:BBIG) than GME. Yeung reports:
"Until the firm can clarify its financial standing, investors should treat Troika Media with the skepticism that other relatively opaque firms tend to deserve."
TRKA stock may well have some potential as a short squeeze candidate. But there are other, even less stable companies that investors should ignore altogether. These companies frequently receive significant attention on digital investing forums yet never provide investors with the type of sustainable growth they should really be seeking.
Let's take a look at three meme stocks that have too many red flags for even speculative traders.
Penny Stocks to Sell: Bed Bath & Beyond (
BBBY)
Of the three fallen penny stocks on this list, only BBBY stock has been performing well of late. Bed Bath & Beyond recently saw a surge on speculation that activist investor Ryan Cohen may be getting involved with the retailer again. However, investors shouldn't forget that, when Cohen sold his stake in Bed Bath & Beyond in August 2022, BBBY crashed straight to the bottom.
Even if Cohen were to throw his hat back in the ring, there's no guarantee the company could turn around. The possibility of bankruptcy has been hovering over Bed Bath & Beyond for months. On top of that, it recently floated the possibility of a reverse stock split. Reverse splits are often employed by struggling companies when they have no other course of action.
That isn't even where the bad news stops. This week, Fortune reported that thousands of engaged couples are removing Bed Bath & Beyond items from their wedding registries. This is the type of red flag that should worry shareholders. All told, the stock's recent bump is not a reason to believe that a turnaround is imminent.
Mullen Automotive (

MULN

)
The electric vehicle (EV) sector is booming, but that doesn't mean one of its most popular names is a good buy. Mullen Automotive (NASDAQ:MULN) can't stop making headlines — and can't demonstrate any real growth. Even when it has good news to report.
Recently, Mullen procured a new $110 million financial lifeline. Before that, the company concluded a successful pilot program at the Los Angeles International Airport (LAX), just after announcing an important delivery milestone. For all the good news the EV maker has made known, though, MULN stock remains firmly in the red.
When a company sees this much good news yet such little growth, it should be a sign that things are unstable. InvestorPlace contributor David Moadel recently addressed this troubling trend:
"Investors should consider Mullen Automotive's financial issues. The company is unprofitable and clearly isn't afraid to take on more debt as a temporary fix to its problems. Besides, unless there's a reverse split in the near future, MULN stock is likely to be delisted […] All in all, Mullen's long-term shareholders shouldn't expect a comeback and ought to think about cutting their losses today."
Penny Stocks to Sell: Meta Materials (MMAT)
Like the other names on this list, Meta Materials (NASDAQ:MMAT) has a troubled history it can't seem to overcome. Last year, the functional materials company attempted to spin off its preferred stock, resulting in a trading halt that spurred significant controversy as investors alleged they were left without shares.
MMTLP has since been removed from the Nasdaq. Still, months later, the possibility is looming that MMAT stock may be on the verge of the same fate. While the company is doing intriguing things in battery development, shares are ultimately likely to be delisted, according to contributor David Moadel.
Since early December, MMAT stock has been in a race to the bottom. As of this writing, shares have shed about 80% year-to-date (YTD). The stock delisting isn't the only thing shareholders should be worried about, either. InvestorPlace contributor Josh Enomoto notes that fear of share dilution is likely driving the volatility in MMAT. Lastly, it's also worth noting that when Meta Materials reported earnings last month, the company issued a "going concern" warning.
On Penny Stocks and Low-Volume Stocks: With only the rarest exceptions, InvestorPlace does not publish commentary about companies that have a market cap of less than $100 million or trade less than 100,000 shares each day. That's because these "penny stocks" are frequently the playground for scam artists and market manipulators. If we ever do publish commentary on a low-volume stock that may be affected by our commentary, we demand that InvestorPlace.com's writers disclose this fact and warn readers of the risks.
Read More: Penny Stocks — How to Profit Without Getting Scammed
On the date of publication, Samuel O'Brient did not hold (either directly or indirectly) any positions in the securities mentioned in this article. The opinions expressed in this article are those of the writer, subject to the InvestorPlace.com Publishing Guidelines.