2022 was not kind to the Nasdaq or any other index, fund, or stock on the market. All thanks to the usual suspects: inflation, fears of recession, geopolitical issues, and everyone's favorite punching bag of the year, the Federal Reserve. However, after a year, many of us would love to forget the Nasdaq, and Nasdaq stocks are showing big signs of life again. In fact, since the year began, the Nasdaq shot from a low of 10,309 to a recent high of 12,500. Unless the debt ceiling issue continues, I'd like to see the Nasdaq again challenge prior resistance around 13,181, which could also boost some of the top Nasdaq stocks to buy on dips.
Some of the top Nasdaq stocks to consider include:
Advanced Micro Devices (AMD)
Advanced Micro Devices (NASDAQ:AMD) was – and is still a buy on dips. After starting the year at $66, the AMD stock is now up to $103.75 and could test $110 shortly. However, even at $110, it's still a distance from its 2021 high of $160, which I believe it can hit again soon.
Helping, Daniel Loeb's Third Point LLC just bought a million shares of AMD, according to regulatory filings. Better, there's news AMD will work with Microsoft (NASDAQ:MSFT) to take on Nvidia's (NASDAQ:NVDA) current dominance with artificial intelligence. According to ArsTechnica.com, Microsoft is contributing support and engineering resources to AMD to take on Nvidia's AI.
Amazon (AMZN)
Amazon (NASDAQ:AMZN) was trounced over the last year, falling from a high of about $170 to $83. Fortunately, the e-commerce behemoth is showing big signs of life again. Since the year began, the stock jumped from about $87 to $115.58. From here, if AMZN can break above resistance at $120, I'd like to see it closer to $140 near-term.
Most recently, AMZN has been pushing higher on the launch of new ECHO products, which will allow for more artificial intelligence-powered experiences. The latest launch includes Echo Pop, Echo Show 5, Echo Show 5 Kids, and Echo Buds. Better, according to Rohit Prasad, senior vice president and head scientist for Alexa, "Customers around the world love Alexa as their trusted, personal AI—they've now purchased well over half a billion Alexa-enabled devices, and use of Alexa increased 35% last year," as noted by Benzinga.
PayPal (PYPL)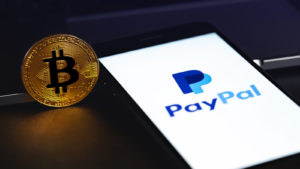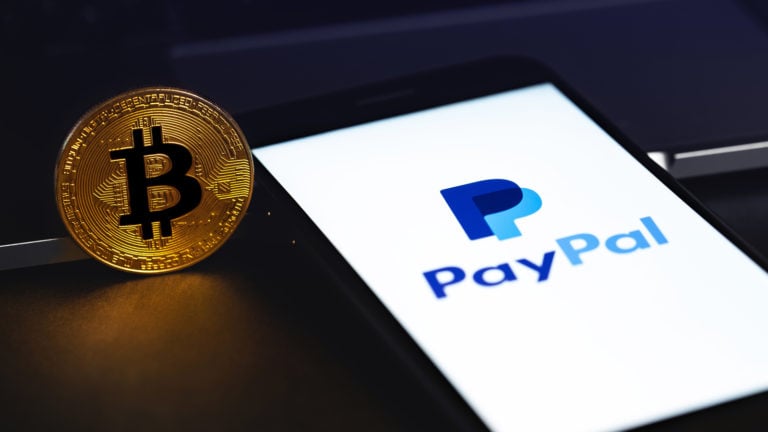 PayPal (NASDAQ:PYPL) has become ridiculously oversold. At $61.46, it's the lowest it's been since 2017. It's also severely oversold on RSI, MACD, and Williams' %R. While its chart is certainly nothing to write home about just yet, don't write it off entirely. There are still signs of life here, with the company posting better-than-expected Q1 2023 numbers that beat on the top and bottom lines. Unfortunately, PYPL dropped because of a disappointing outlook for operating margins. However, PYPL still expects to see higher operating profits for the year, as noted by InvestorPlace contributor Will Ashworth.
Also, while many analysts have been lowering price targets on PYPL, some have been raising them. Citi, for example, just raised its target to $103 from $102, with a buy rating. Piper Sandler also raised its target on PYPL to $83 from $82.
On the date of publication, Ian Cooper did not have (either directly or indirectly) any positions in the securities mentioned. The opinions expressed in this article are those of the writer, subject to the InvestorPlace.com Publishing Guidelines.