When it comes to retail stocks and exchange-traded funds (ETFs) in 2017, the tale is one of "haves and have nots." Having exposure to, or better yet, being focused on e-commerce is a good thing; meanwhile, exposure to retailers that depend on the traditional brick-and-mortar model isn't so great.
The proof is in the pudding. Retail ETFs with a heavy emphasis on or outright dedication to online shopping avenues are delivering positive returns this year. Conversely, the SPDR S&P Retail (ETF) (NYSEARCA:XRT), which does not feature enough online exposure to offset its brick-and-mortar weights, is more than 5% lower year-to-date.
Diverging performances between traditional and online retailers should remind investors that selectivity is key when it comes to retail stocks and retail ETFs. And simply because the holiday shopping season is here does not mean you should buy any and all retail ETFs.
Consider the following retail ETFs for prosperous investing this holiday shopping season.
Retail ETFs to Buy: Amplify Online Retail ETF (IBUY)
Expense Ratio: 0.65%, or $65 annually per $10,000 invested
The Amplify Online Retail ETF (NASDAQ:IBUY) really illustrates the retail ETF have and have not scenario. IBUY is up an astounding 37.7% YTD, while rival XRT flails. At first glance, investors may be quick to attribute IBUY's stellar 2017 performance to shares of Amazon.com, Inc. (NASDAQ:AMZN), but that stock accounts for just 3.5% of the retail ETF's weight.
Other well-known names among IBUY's top 10 holdings include Overstock.com Inc (NASDAQ:OSTK), PayPal Holdings Inc (NASDAQ:PYPL) and Expedia Inc (NASDAQ:EXPE). Investors are responding to the IBUY story. This retail ETF has nearly $135 million in assets under management, a tidy sum for an ETF that is barely more than a year and a half old.
Long-term trends bode well for IBUY and ill for the likes of XRT. As Amplify notes, "Global online retail sales continue to rise, and that trend is expected to continue. Consider that global online sales were $1.5 trillion in 2015 and are projected to be $4.1 trillion in 2020."
Retail ETFs to Buy: VanEck Vectors Retail ETF (RTH)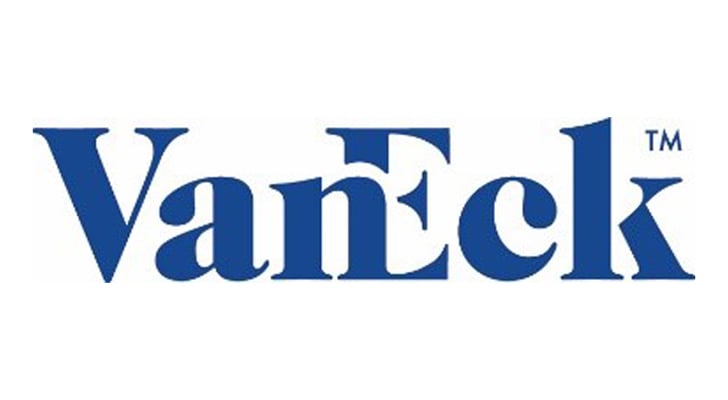 Expense Ratio: 0.43%
The VanEck Vectors Retail ETF (NYSEARCA:RTH) is an example of a retail ETF that blends the old and the new among retail stocks. RTH holds just 26 stocks, a small lineup compared to some other consumer discretionary and retail ETFs.
Fortunately, Amazon accounts for 18.6% of RTH, which largely explains its 12% YTD gain.
RTH also allocates over 14% of its combined weight to Home Depot Inc (NYSE:HD) and Wal-Mart Stores Inc (NYSE:WMT), which are up 27% and 40%, respectively, YTD, making the pair two of the best-performing members of the Dow Jones Industrial Average.
Retail ETFs to Buy: PowerShares Dynamic Retail (ETF) (PMR)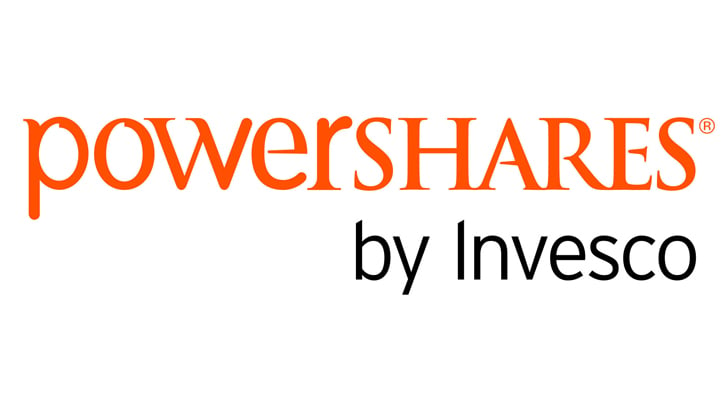 Annual Fee: 0.63%
The PowerShares Dynamic Retail (ETF) (NYSEARCA:PMR) is sporting a YTD loss of 3% as the holiday shopping season is afoot, making this retail ETF a speculative play, particularly because its holdings are primarily of the brick-and-mortar variety.
PMR tracks the Dynamic Retail Intellidex Index, which "evaluates companies based on a variety of investment merit criteria, including: price momentum, earnings momentum, quality, management action, and value," according to PowerShares.
The $13.3 million PMR holds 29 stocks, including a combined weight of over 11% to Home Depot and Walmart. With the holiday shopping season here, this ETF's fortunes could be tied to retail stocks such as apparel and electronics retailers — groups that account for a significant percentage of the fund's weight.
Retail ETFs to Buy: ProShares Long Online/Short Stores ETF (CLIX)


Expense Ratio: 0.65%
Can't make up your mind about shorting retail stocks while being long online retailers? With the new ProShares Long Online/Short Stores ETF (NYSEARCA:CLIX), you don't have to make that call.
CLIX tracks an index that is 100% long online retailers and 50% short brick-and-mortar companies. Long positions in this rookie retail ETF include Amazon, Netflix, Inc. (NASDAQ:NFLX) and eBay Inc (NASDAQ:EBAY). Fundamentals support the idea behind CLIX.
"Physical retailers are under immense pressure. Sales have been declining and profit margins are approaching lows not seen since the recession.
Over 30 major retailers have declared bankruptcy in the past three years, and longstanding names like J.C. Penney and Macy's are struggling to remain viable," according to ProShares.
Retail ETFs to Buy: ProShares Decline of the Retail Store ETF (EMTY)
Expense Ratio: 0.65%
Alright, so you're committed to the idea of just being short brick-and-mortar retailers. The ProShares Decline of the Retail Store ETF (NYSEARCA:EMTY) is the retail ETF for you. As its name implies, this new retail ETF is an inverse but not leveraged play, meaning it should be less volatile than a leveraged ETF.
EMTY follows the Solactive-ProShares Bricks and Mortar Retail Store Index, which only holds U.S. retailers that derive at 75% of their sales from traditional, offline retail locations.
Adventurous traders can consider occasionally pairing EMTY with a long position in the aforementioned IBUY to compound e-commerce equity related gains. Be advised that both CLIX and EMTY debuted on Thursday, meaning these retail ETFs have limited operating histories.
As of this writing, Todd Shriber did not hold a position in any of the aforementioned securities.