What's new on Netflix (NASDAQ:NFLX) on January 2016?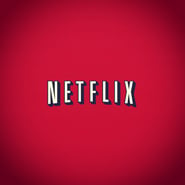 The online streaming site adds a number of new releases each month to keep its service fresh for its customers, who pay $7.99 per month to access a large selection of films.
The New Year selection of Netflix movies includes family comedies, classic Jane Austen dramas, animated films and even a couple of horror movies.
Most of the best selections for January 2016 are being released on the first day of the month and year.
Browse through the next few slides to check out the 20 best movies on Netflix for the New Year.
New on Netflix: Jan. 1
New on Netflix: Jan. 1
New on Netflix: Jan. 1
New on Netflix: Jan. 1-16
New on Netflix: Jan. 14-31